Annual Horticulture Club Greenhouse Sale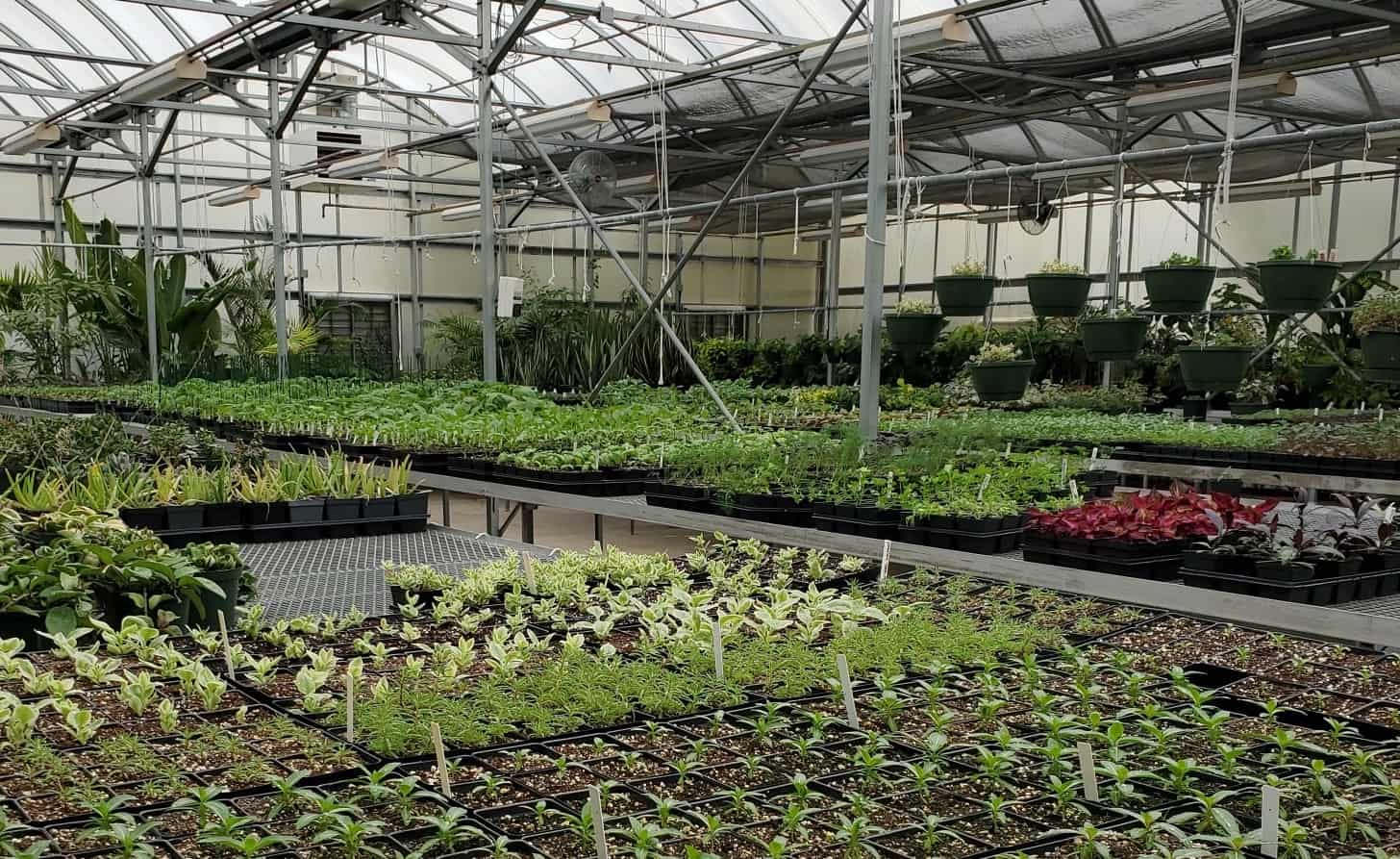 The Greenhouse will be open for in-person shoppers in search of annuals, perennials, tropicals, succulents, and Zoo native plants, as well as herbs and vegetables.
They will be accepting cash or credit card.
Shopping days and times are:
May 7th & 14th
Wednesdays & Thursdays starting May 18th & 19th
The sale will continue each week on Wednesday and Thursday until all available plants and flowers are gone… so don't wait too long!
All proceeds from the annual sale support student participation in the National Collegiate Landscape Competition.
For more information, contact Greenhouse Manager Kelly Wanstrath – kelly.wanstrath@cincinnatistate.edu