Dr. Monica Posey honored as West Chester Liberty Chamber Alliance "Woman of Excellence"
November 18, 2019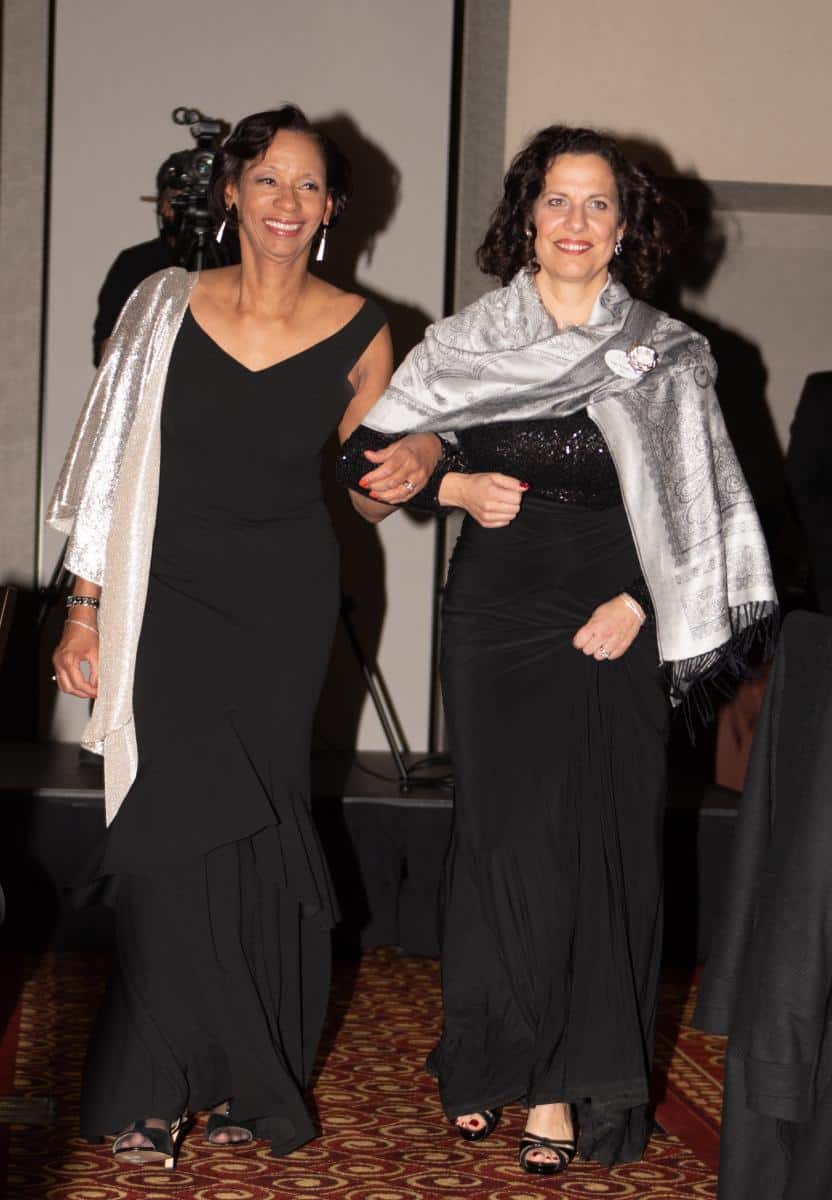 Cincinnati State President Monica Posey (above, with the College's Vice President of Workforce Development, Amy Waldbillig) was honored as a 2019 "Woman of Excellence" by the West Chester Liberty Chamber Alliance at a gala held Nov. 15, 2019.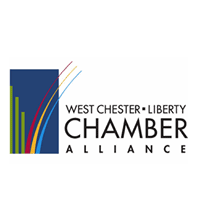 This is the 18th year the Chamber Alliance has recognized the work of women in the area who are examples of excellence in professional or volunteer service.
Dr. Posey was one of 10 "Women of Excellence" honorees for 2019.
Amy Waldbillig received the Chamber's "Woman of Excellence" award in 2017.
Chamber President Joe Hinson told the Cincinnati Enquirer the women honored this year demonstrated "service, dedication, and unyielding support of the causes they cherish.''
Dr. Posey's citation noted that she is the first African-American woman to lead an institution of higher education in the Cincinnati area, is a founding member of the Women's Institute for Leadership Development of Greater Cincinnati, and works with area organizations like the Greater Cincinnati United Way and ArtsWave.