Bachelor of Science in Nursing (BSN) degree at Cincinnati State
Cincinnati State's BSN program marks the third bachelor's degree for the college!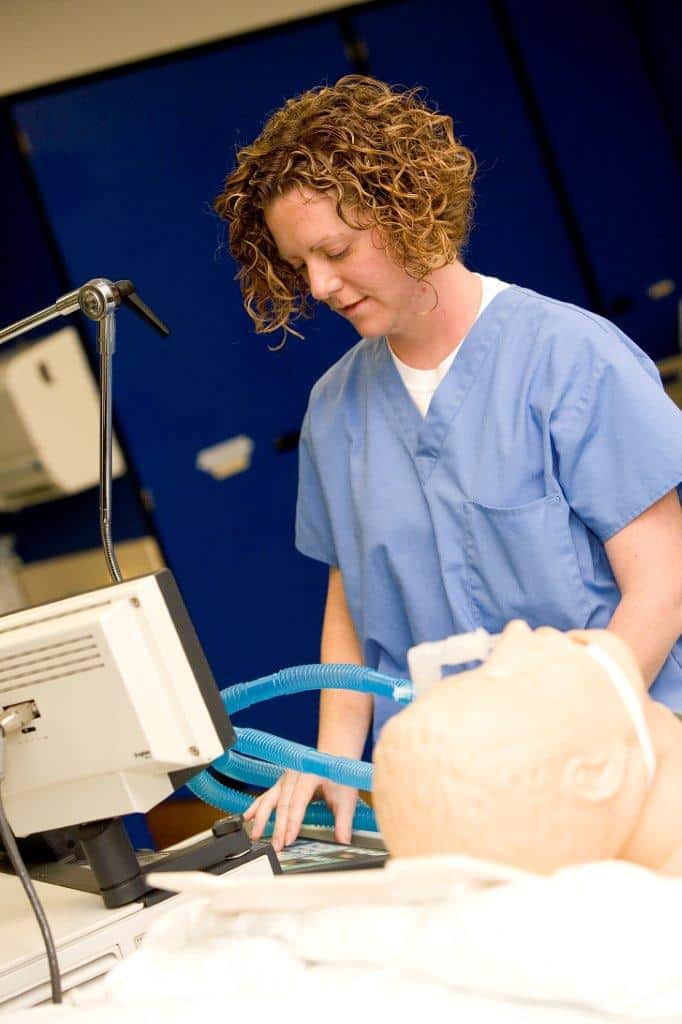 The Ohio Department of Higher Education has approved Cincinnati State to become one of the first community colleges in Ohio to offer a Bachelor of Science in Nursing (BSN) degree.
"We will continue to need more nurses than we are currently producing in this region," said Mercy Health Cincinnati President David Fikse regarding the shortage of nurses in Greater Cincinnati, currently estimated at 1,500 unfilled nurse positions, 70% of which are BSN postions.
Cincinnati State's RN – BSN program will be delivered in-person, unlike any other local RN – BSN program.
Cincinnati State will be the only local college to offer a complete nursing career pathway, from STNA to LPN to RN to BSN
Continuity of nursing programs can save students time and money. When students must transfer from one college to another for an RN – BSN program, they may be required to take additional general education or prerequisite courses, which add time and cost to program completion. With this program, students will not need to transfer elsewhere.
The RN – BSN program is scheduled to begin in Fall 2023 pending final approval by the Higher Learning Commission. Students who are new to nursing can begin taking the first two years of classes towards their RN now.
"We welcome Cincinnati State's… new BSN program and are enthusiastic about the possibilities it represents."

Steve Davis, Children's hospital ceo & Barb tofani, chief nursing officer