Adjunct Faculty Awards for 2023 announced
April 26, 2023
The 2023 recipients of Cincinnati State's Adjunct Faculty Excellence Award are Barbara Browne, Don Pollock, and Kelly Wanstrath.
They were honored on April 24, 2023, along with the recipients of the House/Bruckmann Faculty Excellence Awards.
This year's Adjunct Faculty Excellence Award recipients represent three academic divisions.
Barbara Browne (Engineering & Information Technologies Division)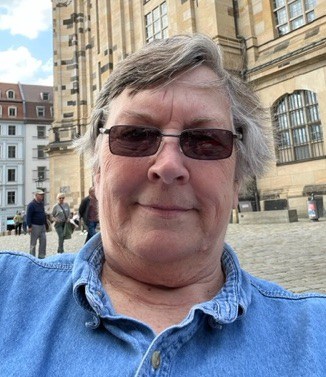 Barbara is a Cincinnati State alumnus who has been an adjunct faculty member at Cincinnati State for over 16 years.
She teaches several technical courses in the Environmental Engineering Technology program including Calculations for Wastewater Operators, Operation of Wastewater Treatment Plants, Supervisory Management in Environmental Fields, and Utilities Safety and Security.
Barbara was nominated for her Commitment to Student Success and her Contributions to the Community. Her nomination described her as "sympathetic and caring toward students" and noted her excellent rapport with students, faculty colleagues, and employers who offer new co-op opportunities.
Her nomination also stated that Barb is "a role model and motivator" for the students who "thoroughly enjoy" her courses. She simplifies complicated material so students can succeed in classes and in the field, and she assists students by providing tutoring outside class time, virtual learning opportunities, and exam prep review sessions.
She also has incorporated materials into a course to prepare students to earn national certification for Aquatic Animal Life Support Operations, and she helps students gain hands-on lab experience to prepare for the certification exam.
Barb worked for the Metropolitan Sewer District of Greater Cincinnati for over 30 years, and she received the W.D. Sheets Award from the Ohio Water Environment Association for activities in education and outstanding accomplishments and service in preparing students for positions in the operation and design of wastewater facilities. She often serves as a judge for local science fairs, and she has published several articles for state and national trade publications.
Barb's compassion and desire to help others extends beyond the classroom: she has participated in several medical mission trips to India, assisted in recovery efforts after Hurricane Katrina, and raised $7,000 for Ukrainian relief that she delivered to Poland, where she helped Ukrainian refugees.
Her nomination stated, "Barb exemplifies faculty excellence by sharing her time, talents, and energy with others."
Don Pollock (Humanities & Sciences Division)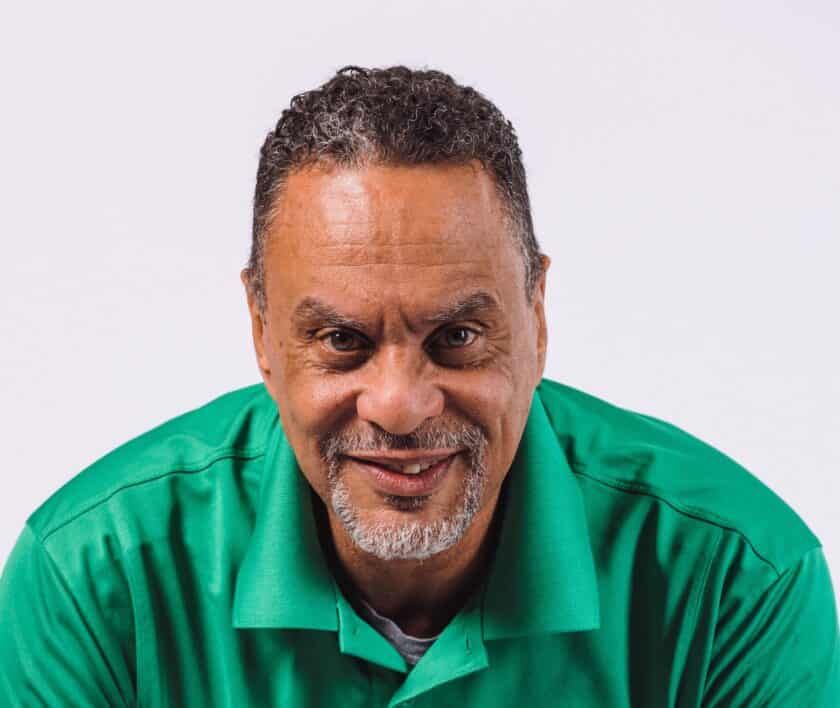 Don is a full-time College staff member (Triage Coordinator for CState Accelerate) who also has served an an adjunct instructor for 10 years, and currently teaches First-Year Experience (FYE) classes.
Don was nominated for his Commitment to Student Success.
Don's nomination said his commitment to students is "unparalleled" and that he is a "beloved" FYE instructor who "connects with Cincinnati State students on just about every level."
As a colleague, Don regularly provides the FYE program with quality feedback that enhances the student experience and he offers suggestions that have helped to improve the program.
Additionally, Don has been integral to the Black Male Initiative organization since he was a student at Cincinnati State.
Don's nomination said, "One would be hard-pressed to find another adjunct faculty member as committed to students as Don."
Kelly Wanstrath (Business Technologies Division)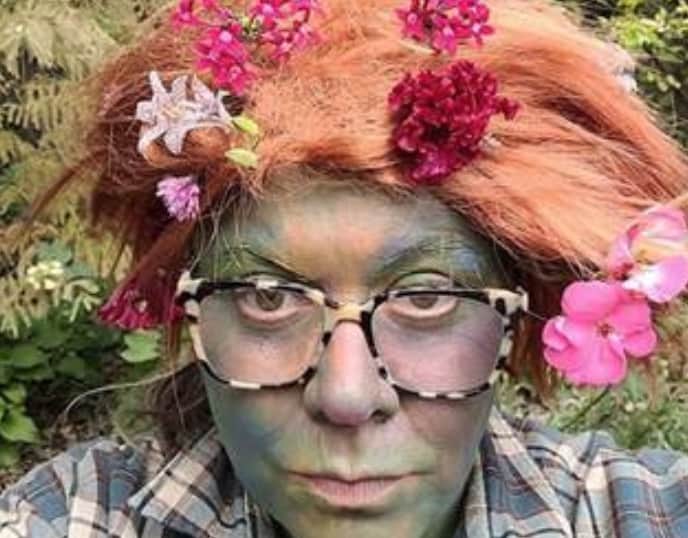 Kelly is a full-time College staff member (Greenhouse Manager for the Landscape Horticulture programs) who also has served as an adjunct instructor for 10 years, teaching courses in Greenhouse Management, Herbaceous Plants, and Interior Plantscapes.
Kelly was nominated for her Excellence in Instruction, Commitment to Student Success, and Contributions to the College.
Her nomination stated that students "love her teaching style" that emphasizes active learning through hands-on experiences, and they appreciate her willingness to provide tutoring, mentoring, and other support.
In addition to her teaching, Kelly is an "unofficial leader" of the Horticulture Club who dedicates personal time to support student fundraising events. She is also a lab assistant for many horticulture classes and helps with set-up and clean-up of labs for students, as well as providing training for new adjunct instructors.
Kelly also has assisted other instructors in finding student learning opportunities provided through her industry contacts in the area.
---
Background
The Cincinnati State Adjunct Faculty Excellence Award criteria and processes were developed during the 2020 academic year by a Faculty Senate task force that included faculty members and academic administrators. The award was presented for the first time in 2021.
Any part-time employee with responsibilities that involve instruction, cooperative education coordination, clinical or practicum coordination, or academic advising is eligible for nomination.
Full-time College employees in non-faculty roles may be nominated based on their adjunct instructor responsibilities.
Nominations can be made by full-time and part-time faculty, academic administrators, staff members, and students. The nomination form asks respondents to comment on the nominee's excellence related to up to 3 of the following 7 criteria:

Excellence in Instruction
Commitment to Student Success
Collaborative Spirit
Contributions to the College
Contributions to the Community
Professional Achievements
Other

Nominations are reviewed by the applicable program or department chair, and by an academic administrator.
All nominations supported by both the program/department chair and the applicable administrator are then reviewed by the Faculty Excellence Committee, which selects the award recipients.
Up to five adjunct faculty members may receive the award each year, with no more than one from each College division/area.