Black History is American History
February 24, 2023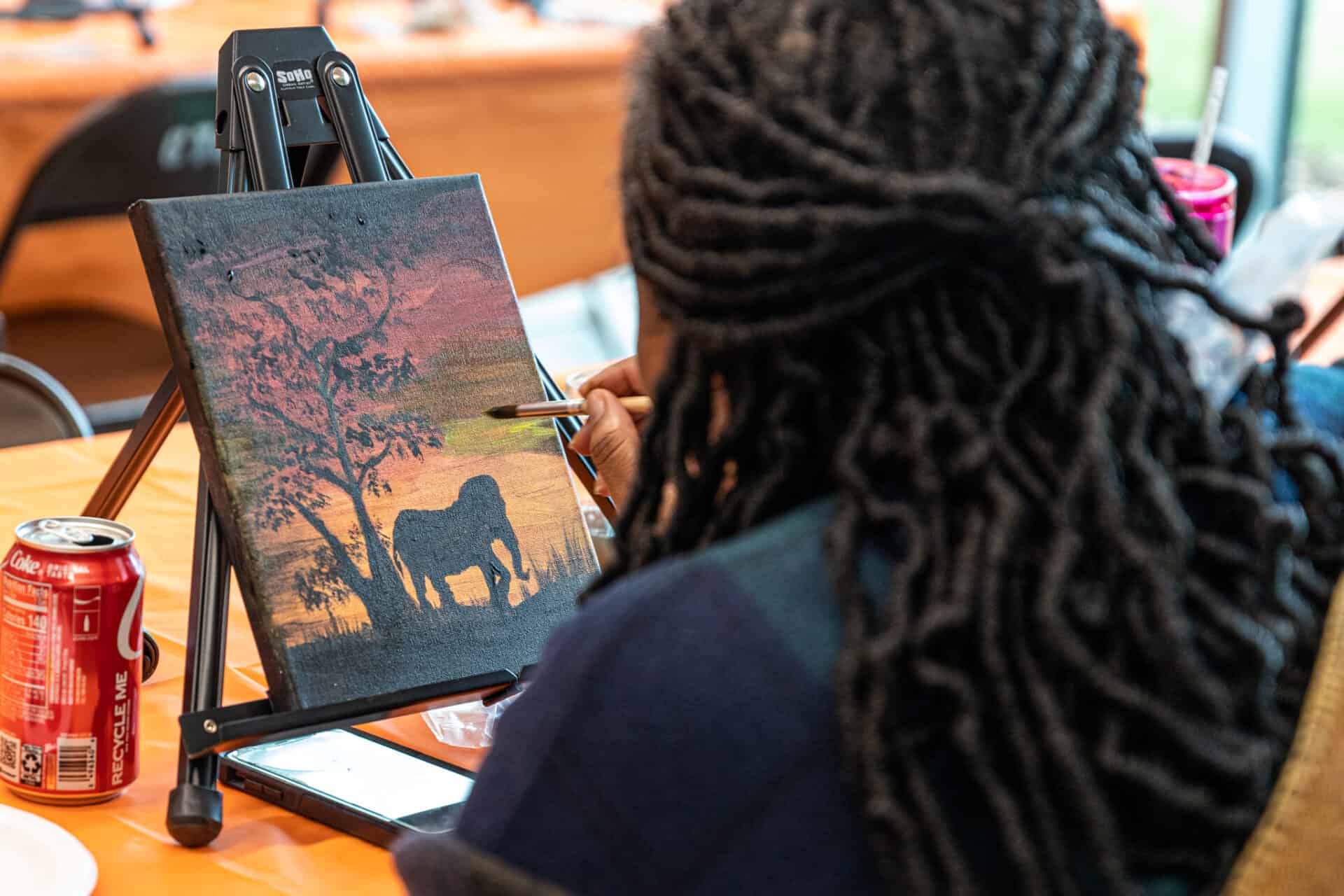 In our racially-conscious society, it may seem that Black History Month is not for everyone—that it's specifically limited to People of Color or even to people of African origin. And while it's true that Black History Month pays tribute to generations of Black people who have struggled against systemic and personal prejudices to achieve success, it is not just an observance for African Americans. It is truly a celebration of the American Story; a commemoration of the inspiring, uplifting spirit that is the American Dream.
"Black history is American history—the good, the bad, and the ugly," explains Destiny Howard, Cincinnati State financial aid advisor. "America wouldn't be what it is today without the people of color who helped build, shape, and maintain her. This month forever highlights and celebrates the contributions of Black people throughout history and all the way to the present."
Originally a week-long event created by Carter G. Woodson in 1926, the celebration was expanded to a month in 1976, when President Gerald R. Ford urged Americans to "seize the opportunity to honor the too-often neglected accomplishments of Black Americans in every area of endeavor throughout our history."
Here at Cincinnati State, we encourage all students, faculty, staff, and the entire academic community to take this opportunity provided every February to consider the contributions of Black Americans—and to reflect on the concepts that founded our nation: democracy, liberty, and equality.
Cincinnati State's celebration of Black History Month included a variety of events ranging from the educational to the uplifting to the solemn.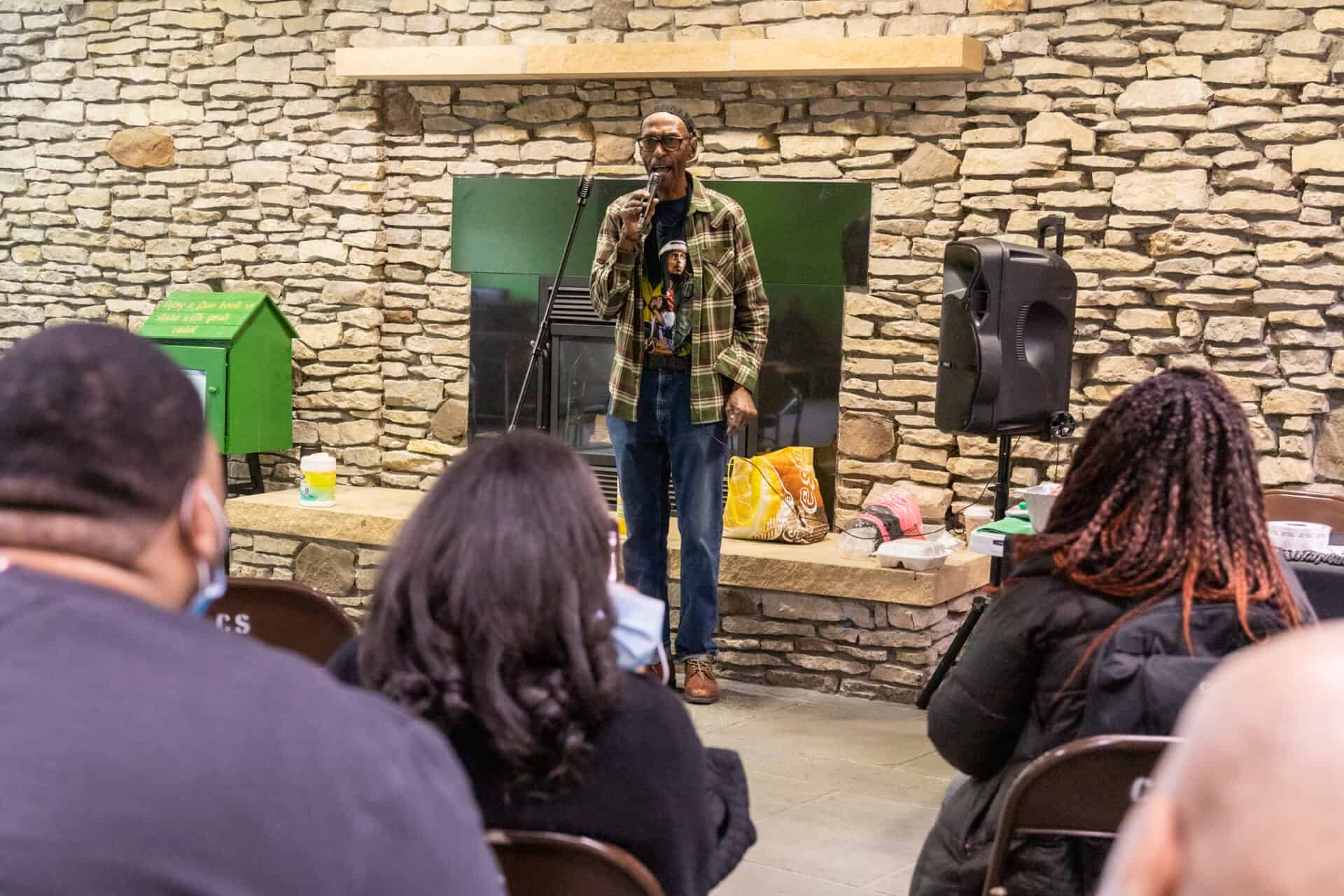 We kicked off with a Black History Scavenger Hunt, Feb. 7-9. Students answered questions using information found on posters scattered throughout three buildings on the Clifton campus and participants were entered into a raffle for a $50 gift card. A "Paint With Me" event was held on Feb. 9, providing the opportunity to paint African-inspired art alongside a professional instructor. Volunteers from the National Underground Railroad Freedom Center joined us for Genealogy Day on Feb. 16. Students received guidance, tools, and tips to help trace their roots. Student Activities and the Black Male Initiative (BMI) hosted a Spoken Word Event on Feb. 22, featuring performance poetry, vendors, and a food truck. And to close this year's celebration of Black History Month, Student Activities and BMI sponsored the Hoxworth Blood Drive on Feb. 28.
For information on future celebrations, or how to get involved in planning for next year's Black History Month, contact the Justice, Access, Inclusion, Diversity & Equity (JAIDE) Council: tom.hale@cincinnatistate.edu.