Charter Day Picnic: Sept. 19, 2019
September 19, 2019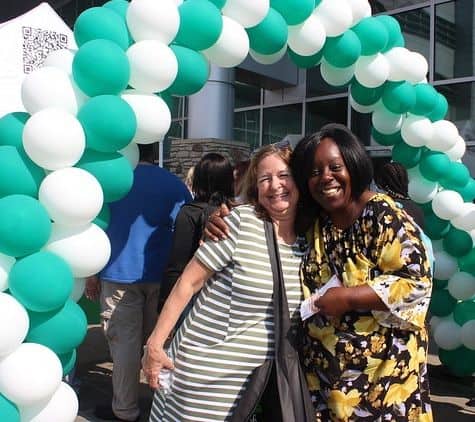 A large, happy crowd of more than 750 Cincinnati State students and employees enjoyed sunshine, food, music, and games at the Charter Day Picnic on Sep. 19, 2019.
On this day 50 years ago, the College–then known as Cincinnati Technical Institute–received its Charter from the Ohio Board of Regents. The College's official start included 650 students who were enrolled in a small number of technical degree programs.
Of course, the story of Cincinnati State started prior to September 1969, and the efforts of College founders that began in 1966, with the establishment of the Cincinnati Cooperative School of Technology, culminated in the Charter awarded in 1969.
Picnic food was provided by Eli's BBQ as a generous donation to the celebration.
 
Entertainment featured College staff member Wayne Herbers, spinning a selection of Billboard top hits from the past five decades.
 
In addition, an exhibit of numerous artifacts from the College's past decades provided some low-key learning opportunities along with the food and fun.
Students attending the picnic received a gift of Cincinnati State earbuds, and employees received the new 50th Anniversary lapel pin.
Eli's BBQ, donors of the picnic lunch, expressed thanks to the Midwest Culinary Institute students and staff members who helped provide food service.
A social media post from Eli's (at right) said "Culinary department was so gracious… The students were awesome, the campus is gorgeous."
(Photos provided by Amy Wagner, Cincinnati State Web/Digital Manager)
 

Charter Day Picnic: Sept. 19, 2019

Charter Day Picnic: Sept. 19, 2019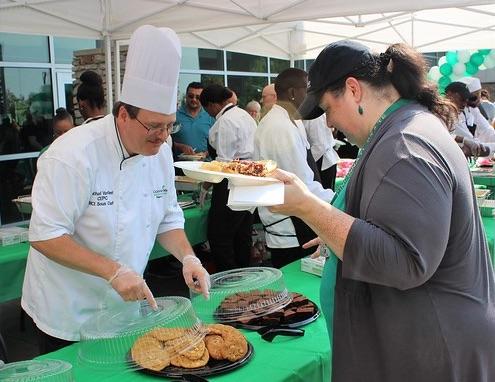 Charter Day Picnic: Sept. 19, 2019

Charter Day Picnic: Sept. 19, 2019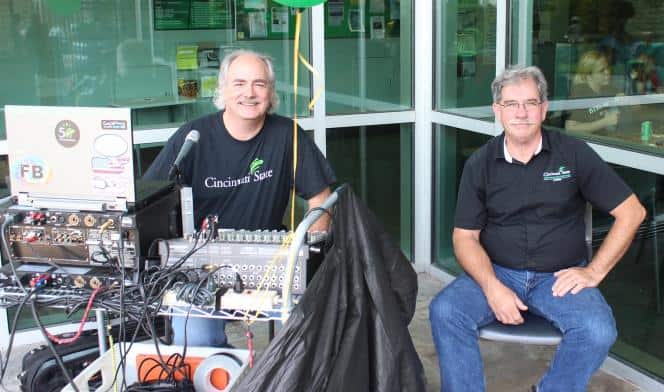 Charter Day Picnic: Sept. 19, 2019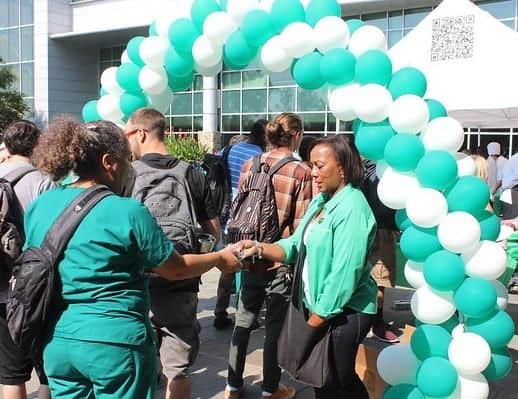 Charter Day Picnic: Sept. 19, 2019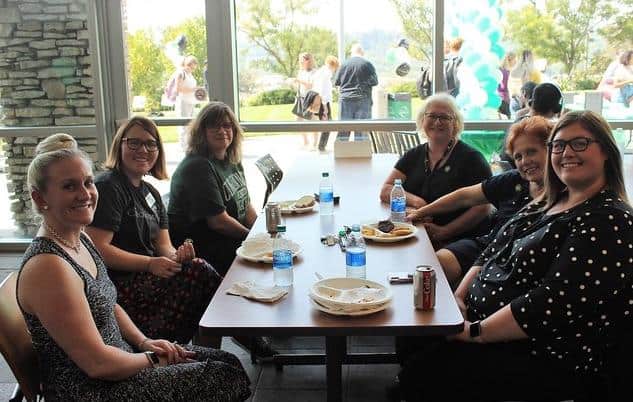 Charter Day Picnic: Sept. 19, 2019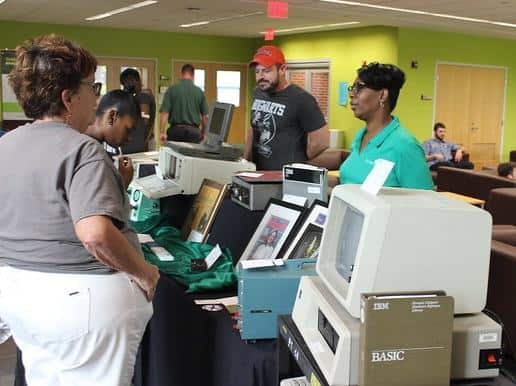 Charter Day Picnic: Sept. 19, 2019