Cincinnati Magazine reports on bachelor's degrees at Cincinnati State
April 13, 2020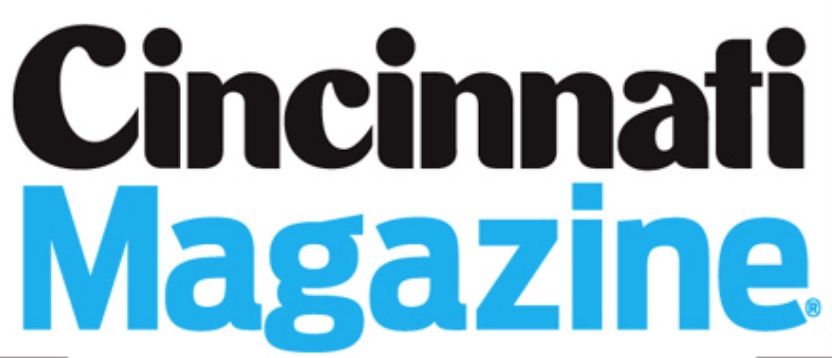 The April 2020 issue of Cincinnati Magazine includes a story about Cincinnati State's new Bachelor of Applied Science degree programs in Culinary & Food Science and Land Surveying.
You can read the article online at https://www.cincinnatimagazine.com/article/cincinnati-state-now-offers-bachelors-degrees.
The article notes that offering bachelor's degrees "…marks an important shift in the college's history and in Cincinnati's landscape of higher education. Cincinnati State has been a place to skill up in a field, change careers, or ease the transition to a traditional university. And now it's a place to get a four-year degree."
In the story, Provost Robbin Hoopes and Dean of Engineering and Information Technologies Doug Bowling describe the steps that led to approval of the new programs, and discuss the community and regional need for graduates of the new programs.
More information about the new bachelor's degrees is available on the Cincinnati State website.