Cincinnati State employee is making masks for healthcare workers
April 6, 2020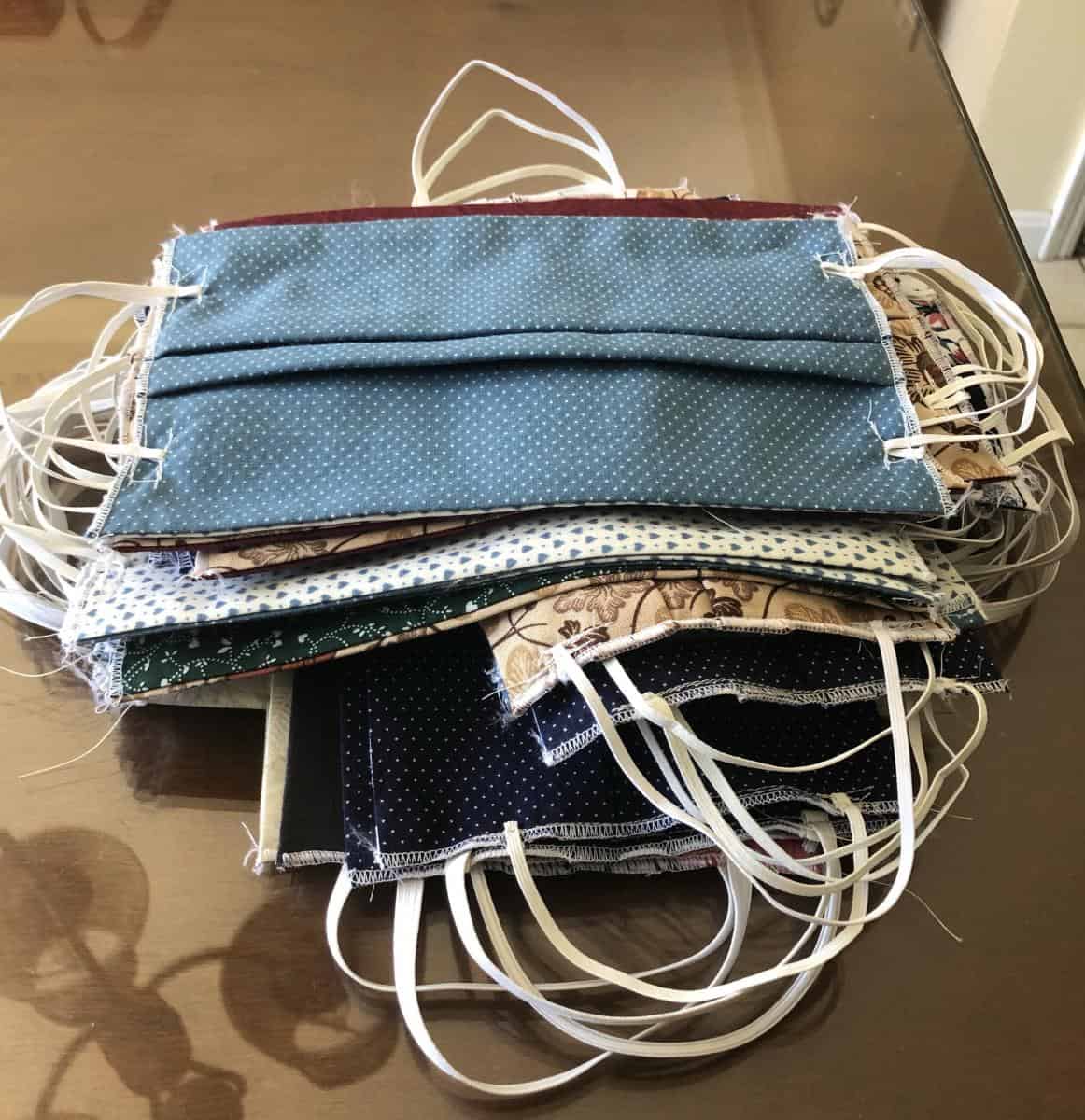 Ruth Miller, from the College's Finance Office, is busy sewing masks like those above as part of the "Sewing Soldiers of Dearborn County."
The masks are donated to medical workers in need of Personal Protective Devices.
Ruth said she is making about 50 masks per week.
The "Sewing Soldiers" began with a single seamstress in Aurora, Indiana, and quickly grew to include many others who are assisting by sewing, taking orders, and making deliveries.
In addition to helping healthcare workers in Dearborn County, Indiana, the "Sewing Soldiers" have sent masks to many other healthcare workers in the tri-state area.
For more information, see this article at EagleCountryOnline.com.
Cincinnati State appreciates that Ruth is dedicating her time and skills to helping those on the front lines of fighting the pandemic.