Construction Management students earn scholarships
December 16, 2020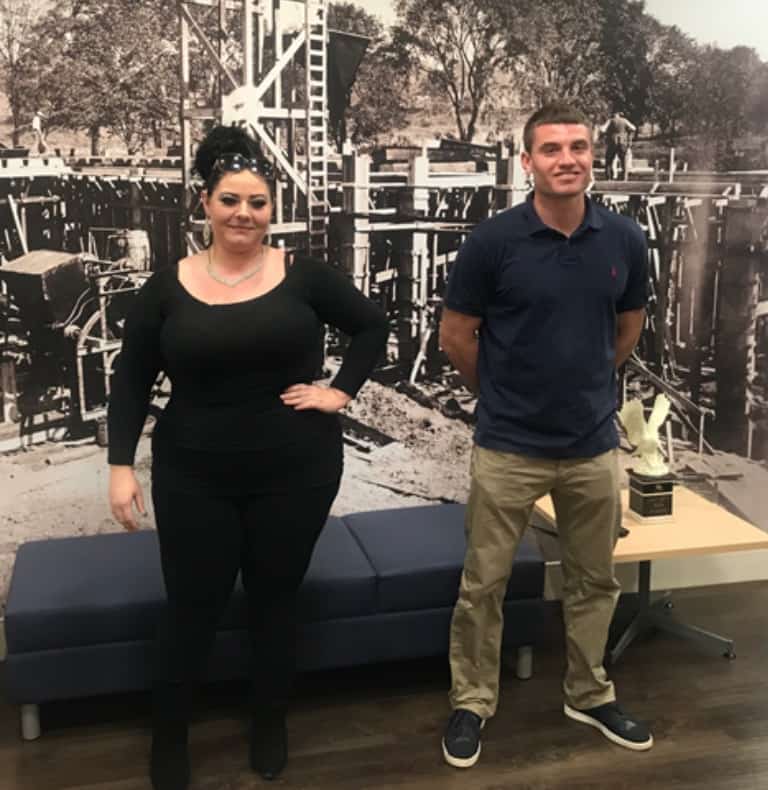 Three students in Civil Engineering Technologies – Construction Management Major have received scholarships awarded by the Spirit of Construction Foundation.
Melissa Scheel and Megan Bostic (above left) each received a Spirit of Construction 2020 Scholarship.

Samuel Schneider (above right) received the Spirit of Construction Military Veteran Scholarship 2020.
The Spirit of Construction Foundation is a nonprofit organization that strives to "recognize, celebrate, and elevate the construction industry and its contributions to the civic, aesthetic, and economic well-being of the Greater Cincinnati region."
Scholarships recognize students for their hard work and commitment to education in the Construction Management field.