Faculty member is Medical Assisting Educator of the Year & student receives scholarship
May 4, 2022
Patricia Christos (center of photo), Program Chair for Cincinnati State's Medical Assisting Certificate program for the past four years, received the 2022 Educator of the Year award from the Ohio State Society of Medical Assistants (OSSMA).
The award was presented on April 30, 2022, during the 2022 OSSMA Conference held in Boardman, Ohio.
Patricia was nominated by Kirren Finn and April Schachleiter (seen in photo above with Patricia), members of the Southwest Ohio Chapter of the Medical Assistants organization.
The Educator of the Year awards recognizes "outstanding dedication to and accomplishments in the field of medical assisting education," in an educational program that is accredited by the Commission on Accreditation of Allied Health Education Programs (CAAHEP).
Patricia said, "Getting this award was a pleasant surprise, and I am honored to be a positive representative of Cincinnati State faculty."
"For me, the only thing better than being a Medical Assistant is teaching Medical Assisting and sharing my passion for the career," she added.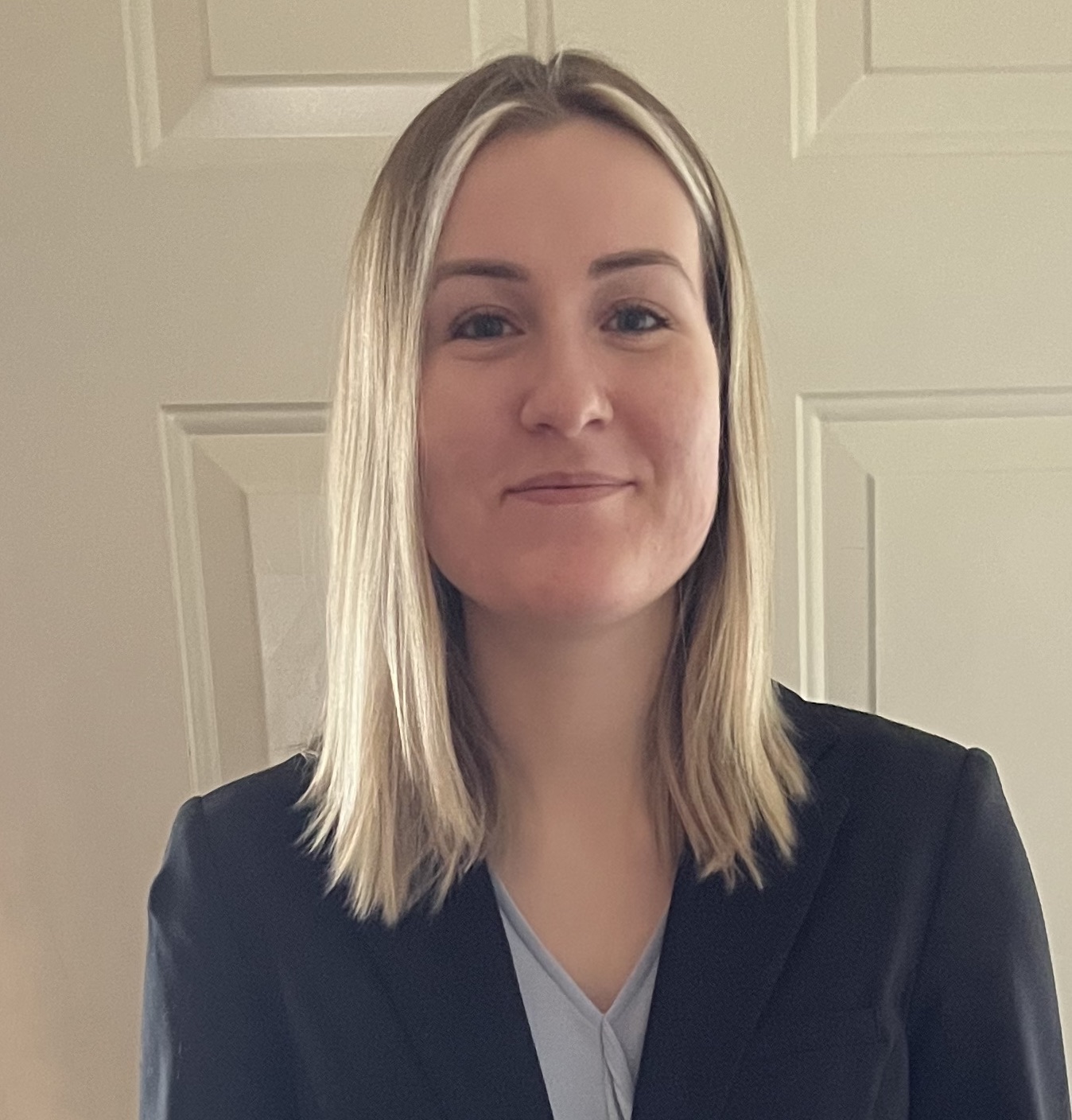 Cincinnati State Medical Assisting student Marissa Cranert (right) received the $1,000 Mary Buckley Scholarship.
The scholarship was established in 1959 in memory of a past president of OSSMA. This was the 50th year the scholarship has been awarded.
Recipients must have a GPA of at least 2.5, and must provide letters of recommendation and respond to essay questions about their desire to enter the allied health care professions.
 
Marissa will start her externship with Cincinnati Children's Hospital this summer.
 
She plans to continue her education after completing the Medical Assisting Certificate and hopes to become a Physician Assistant in the future.
(Photos provided by Patricia Christos)