Health & Public Safety welcomes two Associate Deans
August 2, 2023
The Health & Public Safety Division has welcomed two new Associate Deans.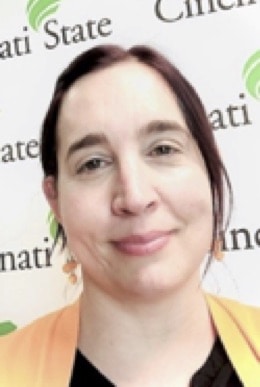 Ali Godel, MA, began serving as an Associate Dean for HPS in May 2023. Previously she was a Lead Academic Advisor in HPS, and she has been an adjunct instructor for Communication courses since 2014,
Ali has more than 20 years of higher education experience, including teaching, advising, and mentoring health students in each of her roles. She was a full-time faculty member in the Northern Kentucky University Honors Program/College for 14 years, where she was instrumental in leading the decade-long transition from program to college.
Ali is a graduate of Northern Kentucky University (BA) and Indiana University (MA), where her studies focused on the intersection of communication and culture. She believes "we build healthy communities when we appreciate diverse cultural experiences and engage in communication best practices."
Ali spends her free time having fun with her family, who are popular culture enthusiasts. Together, they travel near and far to enjoy amusement parks, arcades, music and theater performances, movies, museums, and historical sites.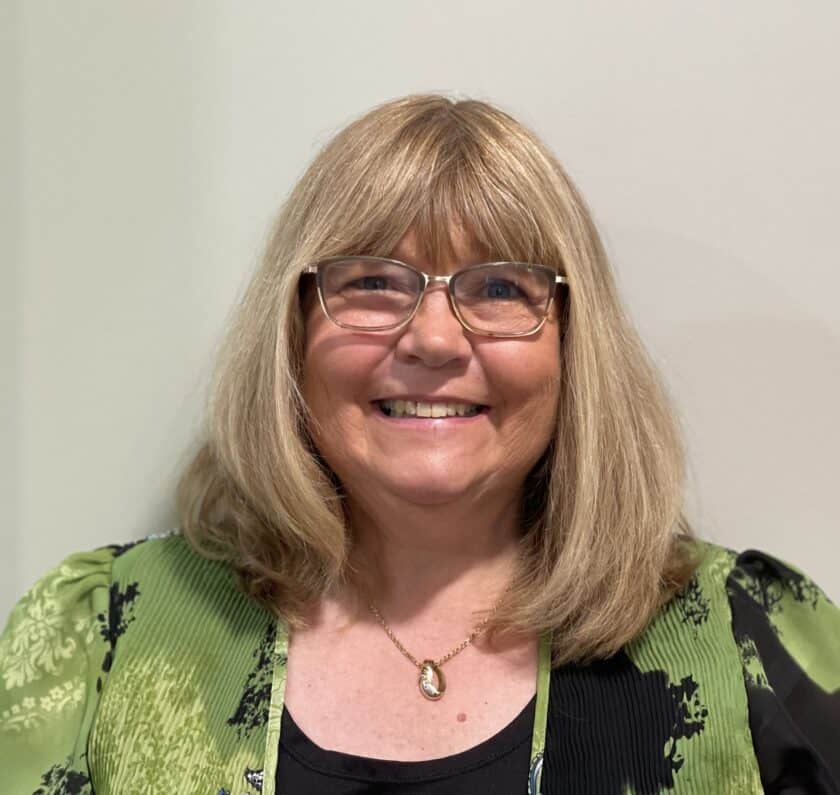 Bonnie Smith, PhD, MSN, RN, joined the College in July 2023 as a new HPS Associate Dean and Director of Nursing.
Prior to joining Cincinnati State, Bonnie was the Nursing Program Director at the University of Rio Grande and Rio Grande Community College. She also has previous work experience in higher education as the Nursing Program Director and Dean at Hocking College.
Bonnie said, "I look forward to working with the incredible HPS Division's faculty to prepare the next generation of registered nurses, licensed practical nurses, and state-tested nursing assistants to help take care of patients."
"It will be exciting to use our new health simulation laboratory to enhance the development of critical thinking and clinical judgement skills across the curricula, and to welcome our first RN-to-BSN cohort to campus this fall," she added.
Bonnie earned an associate degree in Nursing from Hocking Technical College, a bachelor's degree in Nursing from Ohio University, and a Master of Science in Nursing from Wright State University. Her PhD in Higher Education Administration was earned at Ohio University.
Bonnie is married and enjoys spending her free time with her family.