Horticulture student wins national award from Irrigation Association
September 26, 2022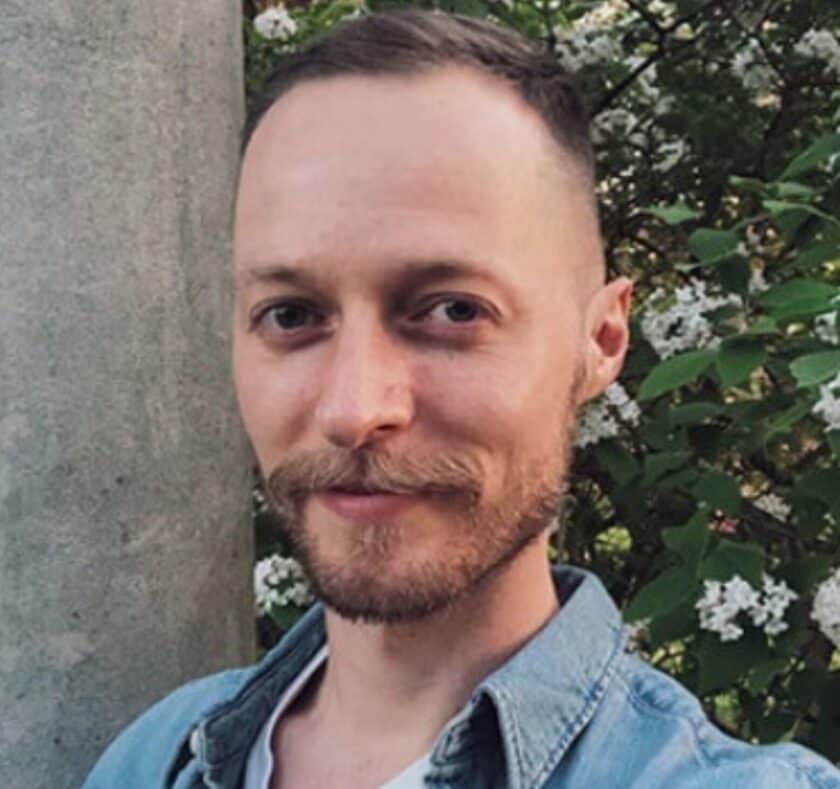 Troy Bowman, who is double-majoring in Landscape Horticulture and Sustainable Horticulture, is one of 18 national recipients of the 2022 Anthony W. "Tony" LaFetra Scholarship for college students studying and pursuing careers in the irrigation field.
The scholarship is awarded by the Irrigation Association and is sponsored by Rain Bird Corporation, a global manufacturer and provider of irrigation products and services headquartered in Azusa, California.
Troy expects to graduate at the end of Fall Semester 2022 and hopes to become a landscape architect in the future.
His work experience includes serving as a horticulturalist at Spring Grove Cemetery, a tree care specialist for Bartlett Tree Experts, and an irrigation technician at the Cincinnati Zoo & Botanical Garden.
For more about Troy's accomplishments and future plans, click to read the interview published in Irrigation & Lighting Magazine.