Jenna Beck is new Dean of Health & Public Safety Division
January 10, 2023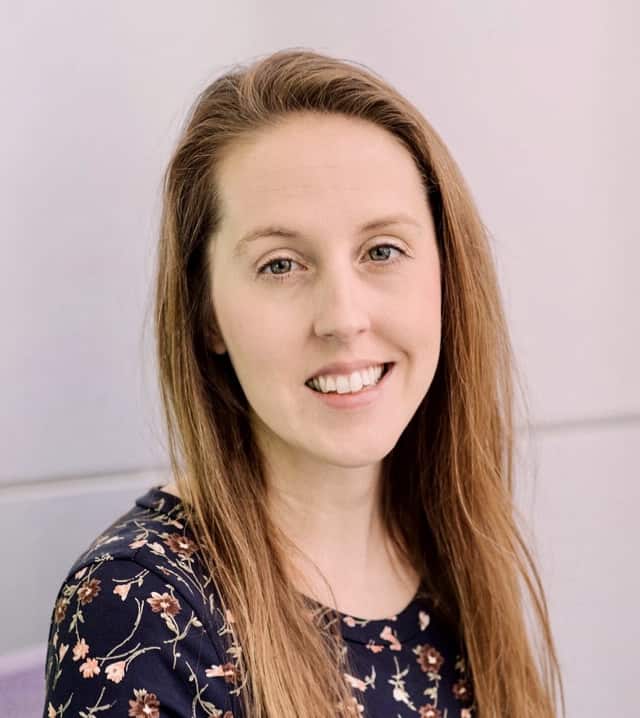 Jenna Beck, JD, is Cincinnati State's new Dean of the Health and Public Safety Division, effective with the start of Spring Semester 2023.
Jenna has worked in higher education for 13 years. Prior to joining Cincinnati State she was Professor and Chair of the Law and Public Safety Department at Sinclair Community College.
"This is an exciting time for the HPS Division," Jenna said. "The demand for skilled workers for the healthcare and public safety professions is incredibly high, and I look forward to working with the division to help Cincinnati State meet that demand in the community."
Jenna said she's passionate about "helping community college students succeed." As Dean, she hopes to support students as well as support the success and growth of HPS faculty and staff members.
Jenna is a graduate of Wright State University and the University of Dayton School of Law. She is currently completing her last semester of classes at the University of Dayton for a PhD in Educational Leadership.
Jenna said she spends her free time attending soccer and futsal games for her two kids, riding her Peloton, or enjoying musicals.