Kelly Harper receives national Co-op Educator award
April 21, 2021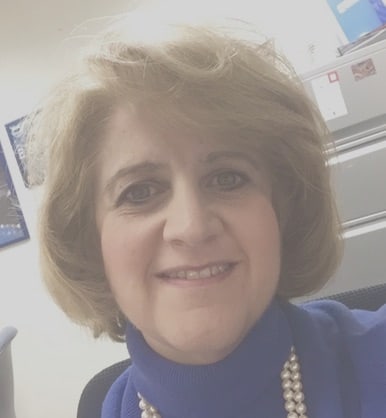 Kelly Harper, the Manager of Cincinnati State's Career Center and a co-op educator for over 25 years, is the 2021 recipient of the Dean Herman Schneider Educator Award presented by the Cooperative Education and Internship Association (CEIA).
The virtual award ceremony took place April 20, 2021, as part of the CEIA Annual Conference.
Kelly has been a member of the CEIA Board since 2011, serving in the roles of President, Conference Chair, and Vice President of Marketing and Membership.
She also has served as President of both the Ohio Cooperative Education Association (OCEA) and the Midwest Cooperative Education and Internship Association (MCEIA).
Prior to joining the Cincinnati State faculty and serving as a co-op coordinator, Kelly worked at Northern Kentucky University.
The Dean Herman Schneider Award recognizes a faculty member or administrator for "a significant and comprehensive record of contributions for the advancement of the philosophy and practice of cooperative education or internships over a sustained period of time."
The award is named for Herman Schneider, who was Dean of the College of Engineering at the University of Cincinnati (1906-28) and President of the University (l929-32). Schneider founded the first cooperative education program in the U.S., in 1906.
Kelly is the fourth Cincinnati State recipient of this prestigious award. Previous award-winners are:
2018 – Dr. John Henderson, Interim President of Cincinnati State from 2007-2010 and President of Wilberforce University for 15 years
2009 – Peggy Harrier, faculty member and Dean of the Business Division
2005 – Dan Cayse, faculty member and Dean of the Business Division