Occupational Therapy student selected to serve as officer of national professional association
July 11, 2022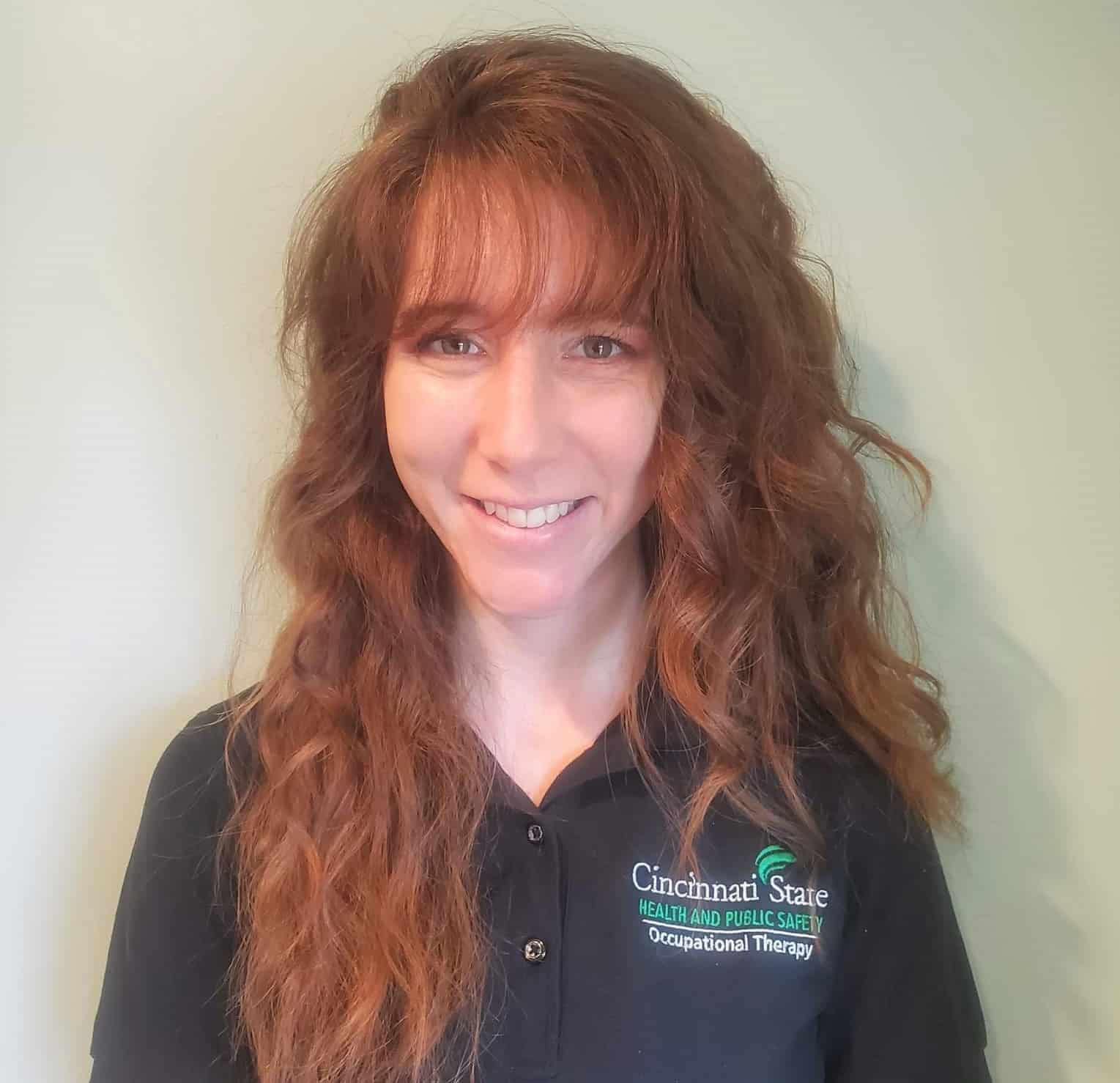 Occupational Therapy Assisting (OTA) student Rachael Class has been selected to serve as National OTA Vice Chair of the Steering Committee of the American Occupational Therapy Association's (AOTA) Assembly of Student Delegates. Her term of office began July 1, 2022, and continues until June 30, 2024.
The Assembly of Student Delegates provides opportunities for occupational therapy students to have input and express their concerns to the professional association, and to "provide leadership and model volunteerism for fellow practitioners."
Rachael will be starting her second year in Cincinnati State's OTA program in Fall Semester 2022.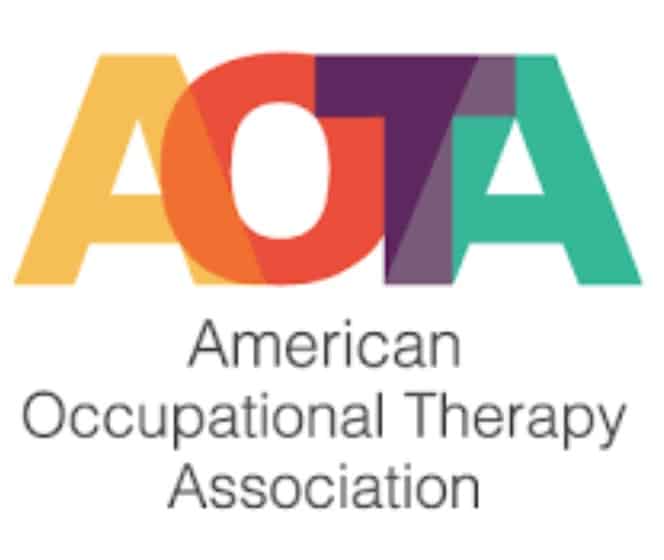 Rachael said, "Throughout my occupational therapy assistant experience at Cincinnati State, our professors have encouraged us to step out and be leaders of this profession. I feel incredibly honored to be considered and blessed to receive this opportunity to serve as the Vice Chair of the Assembly of Student Delegates."
Rachael added that she is "humbled, nervous, and excited" about her new responsibilities. "I hope to be an advocate for students nationwide and a bridge between students and the AOTA. And I'm thankful to the OTA professors at Cincinnati State for their encouragement."
OTA Program Chair Claudia Miller said, "Rachael has consistently demonstrated strong leadership and a passion for the occupational therapy profession. She will be an excellent additional to the national Steering Committee while keeping our local OTA program involved and informed about the variety of trends and issues that affect OTA students."