Oscar-winning documentary has a Cincinnati State connection
February 5, 2020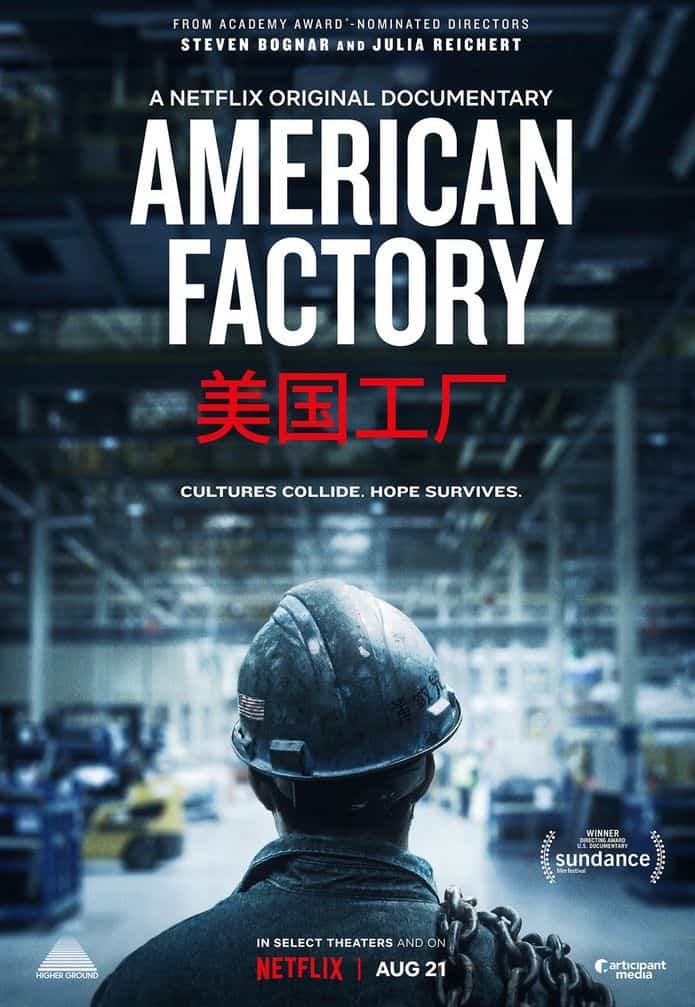 NOTE: On Feb. 9, 2020, "American Factory" received the Academy Award for Best Documentary. The article below was written a few days before the awards ceremony.
Melissa Godoy, a Cincinnati State adjunct instructor in the Audio/Video Production program, will be watching the Academy Awards on Feb. 9, 2020, with greater-than-average interest.
Melissa was the Line Producer and an additional camera operator for one of the five films nominated for the Best Documentary award: "American Factory."
Melissa, who has been teaching Cincinnati State courses in scriptwriting and other elements of filmmaking since 2008, is an award-winning independent filmmaker, with numerous credits as a producer, director, cinematographer, and writer.
Melissa also has teamed several times with the producers/directors of "American Factory," filmmakers Julia Reichert and Steven Bognar, who live in Yellow Springs, near Dayton, Ohio.
The 2020 Oscar nomination is Reichert's fourth nomination in the Best Documentary category.
"American Factory" tells the story of what happened when Fuyao, a Chinese company specializing in manufacturing glass for automobiles, took over a closed General Motors plant near Dayton in 2016.
The documentary examines the lives of American and Chinese workers as they struggle to merge cultures and sort out expectations about work and workers.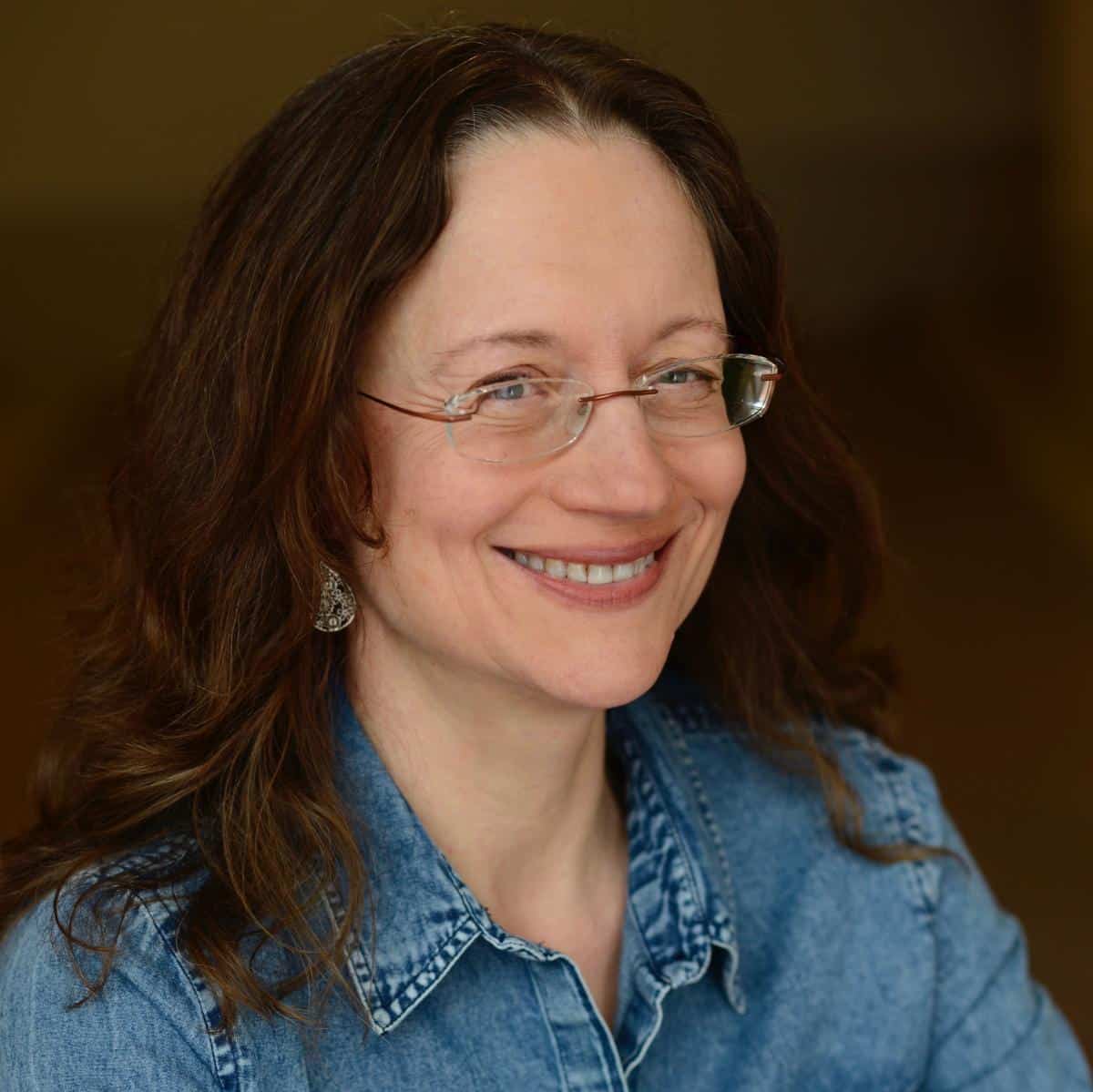 Godoy explained, "This film started like many of the team's productions– low key, no budget– just observing, capturing, and investigating to see if there was a story."
  "And indeed, there was a colorful tale set inside an Ohio factory," she continued. "The film articulates a raging debate going on today about the nature of work."
  "A rough edit of early scenes and a chance to share at an independent film forum led to support from the film company Participant Media," Melissa said.
"American Factory" has received numerous awards already
In January 2020, "American Factory" earned the prestigious Directors Guild of America (DGA) award for Outstanding Directorial Achievement in Documentaries.
The film also has received Best Documentary accolades from the Los Angeles Film Critics Association, the International Documentary Association, the Gotham Independent Film Award, the Critics Choice Award, along with numerous other awards and nominations.
"American Factory" also received the Best Documentary award at the Film Independent Spirit Awards, presented one day before the Academy Awards ceremony.
"One of the keys to the film's success was total access to the factory and its people," Godoy said. "The opportunity to intimately witness scenes of American factory workers, Chinese workers separated from their families, management unsuccessfully trying to make a profit in this new world, and the reflective billionaire owner, all makes for a rich experience."
"American Factory" is currently airing on Netflix, where it was the first film acquisition by Higher Ground Productions, a media company founded by Barack and Michelle Obama.
"It upped my game and skill level to work with Participant Media and Netflix, in addition to our scrappy creative team led by Bognar and Reichert, who are always pushing the boundaries," said Godoy.
"I'm grateful for every chance to learn, and I try to take new lessons to my classroom."
She added, "I'm hoping for the best at the Oscars! It takes a lot of energy to compete at this level from the Midwest, and Julia especially has been up to bat many times."
Documentary class planned for Fall
Melissa may be adding a new component to preparing future filmmakers for success, by leading a special topics course at Cincinnati State in Documentary Production, currently being planned for Fall Semester 2020.
"I look forward to teaching a documentary production course this Fall," Melissa said. "One of my greatest joys, truly, is working with students. I enjoy their ideas, creativity, energy, team spirit, and I enjoy watching them grow."
"Cincinnati State is full of people with stories to tell. It's meaningful to see them learn how to do that through the Audio/Video Production program."