President Posey featured in Movers & Makers magazine
July 22, 2022
Cincinnati State President Monica Posey is one of 10 higher education leaders featured in the August 2022 issue of Movers & Makers magazine.
Presidents of 10 area colleges and universities were asked "What is the purpose of higher education: better citizens or better job prospects?"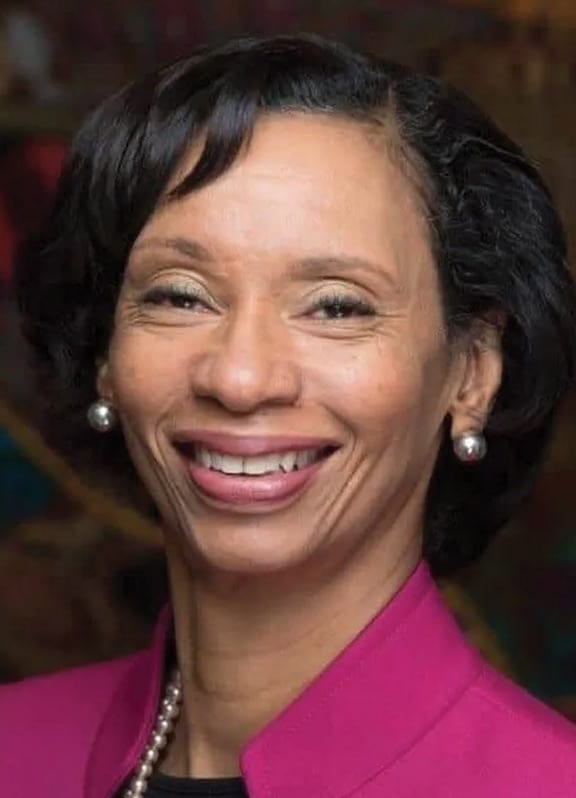 Dr. Posey answered "both." She explained, "Students come to Cincinnati State because they want to take the next step in their lives. Usually that is toward a well-paid job, and often, as well, toward additional higher education."
She added that Cincinnati State "empowers students in every discipline with lifelong learning skills that are essential to meaningful civic involvement."
Click to read Dr. Posey's complete answer and the responses from the other college and university presidents.
In addition, Cincinnati State administrators Tammie Larkins and Marre Barnette are part of a group of 25 "notables" in Greater Cincinnati higher education who are profiled in the magazine.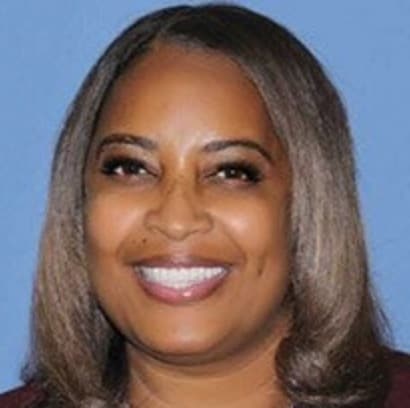 Tammie is recognized for her work as the Director of CState Accelerate, a program that provides academic, personal, and financial support for students in order to improve retention and graduation rates.
Marre is recognized as Associate Dean and Director of Nursing in the Health and Public Safety Division, noting that when the Bachelor of Science in Nursing (BSN) program begins admitting students, Cincinnati State will be the only college in the region to offer a complete nursing education pathway, from state-tested nursing aid to licensed practical nurse to registered nursing degrees at associate and bachelor's levels.
Movers & Makers is a free print and digital monthly publication that "spotlights catalysts and creatives shaping the future of Cincinnati arts and culture, community engagement, education, healthcare, medical research, and social services."
Area colleges and universities were invited to nominate "notables" for the magazine feature on "leaders who are making a difference in the lives of students and taking their respective institutions to the next levels."