Students with disabilities can gain financial assistance and career support through "Ohio College2Careers"
August 16, 2023
The Cincinnati State Career Center is the location for an essential resource to assist students with disabilities—Ohio College2Careers.
Brian Newton is the Ohio C2C Counselor for Cincinnati State. He can be reached by visiting the Career Center (ATLC 215), or by phone at (513) 906-0113 or by email at brian.newton@OOD.Ohio.Gov.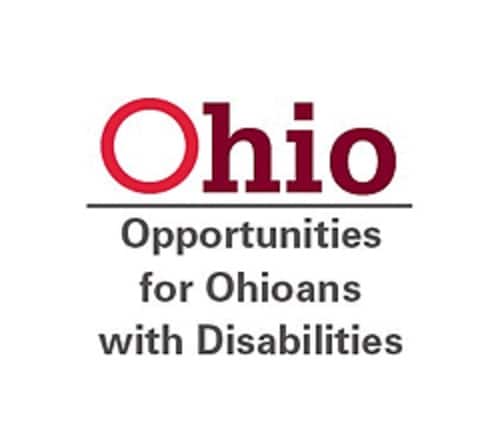 Ohio College2Careers (Ohio C2C), is a program offered by the state agency Opportunities for Ohioans with Disabilities (OOD). The program is available to students with disabilities (physical, learning, mental health, sensory, hearing, vision, and more) who are enrolled in Ohio colleges and universities.
Ohio C2C counselors work in collaboration with the Office of Disability Services and the Career Center to ensure students with disabilities have the support they need to complete their degree or certificate, earn higher wages, and meet the demands of the labor market.
During Fall Semester 2023, OOD Education Support Funds are available to help students with disabilities with tuition or other educational expenses. OOD will provide up to $7,000 to eligible students with disabilities who are participating in OOD services.
Brian Newton can assist students with disabilities by providing additional support, including:
Majors and career exploration
Assistive technology for school and work
Internship & employment support while in school
Résumé and interview preparation
Post-graduation job placement
OhioMeansJobs and other connections with community resources
Access to an expansive employer partner network
Work incentives planning for students receiving public benefits like Social Security or Medicaid
(Photo from https://ood.ohio.gov)