Three students earn "Co-op of the Year" honors
May 3, 2021
Three Cincinnati State students were recognized as the 2021 "Cooperative Education/Internship Students of the Year" during the Celebration of Experiential Education event held virtually on May 3, 2021.
Each of the award recipients gave brief remarks to express their appreciation for the award and the scholarship that is part of "Co-op of the Year" recognition.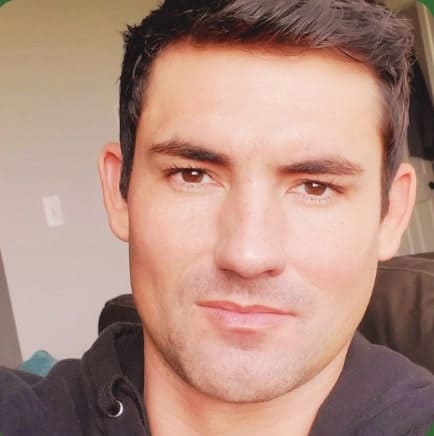 To view a video that was prepared to celebrate the 50th anniversary of experiential education at the College, go to https://www.youtube.com/watch?v=gt_4333SrMU
Co-op Scholarship recipient Peter Benzick is a student in Computer Programming and Database Management – Computer Information Systems Major.
His co-op employer is ATech in Walton, KY.
Co-op Scholarship recipient Melissa Scheel is earning a degree in Civil Engineering Technologies – Construction Management Major.
Her co-op employer is Cardinal Engineering Corp. in Wilder, KY.
Co-op Scholarship recipient Jonathan Kiger is majoring in Hospitality Management.
His co-op employer is the Irish Heritage Center of Greater Cincinnati.
During the Celebration of Experiential Education President Monica Posey noted that experiential education "transforms lives and benefits the community."