Speakers Bureau
Expert speakers available for your event
The Speaker Bureau at Cincinnati State is driven to provide experts on a wide range of informative topics for organizations and events to utilize. Our speakers are here to educate, inspire, and spark discussion with their wealth of knowledge throughout the greater Cincinnati area.
Types of organizations that often request speakers include:
Chambers of commerce
Churches
Community and senior centers
Libraries and book clubs
Professional development organizations
Schools and youth-serving organizations
Service organizations
To request a speaker, complete our form and we will contact you to make arrangements. Many of our speakers require a one month notice prior to the speaking engagement. Note: The availability of speakers may vary based on their schedule.
Topics
Topic 1
This is a Topic Title – Jane Doe, President Doctor Sargent King Junior the Third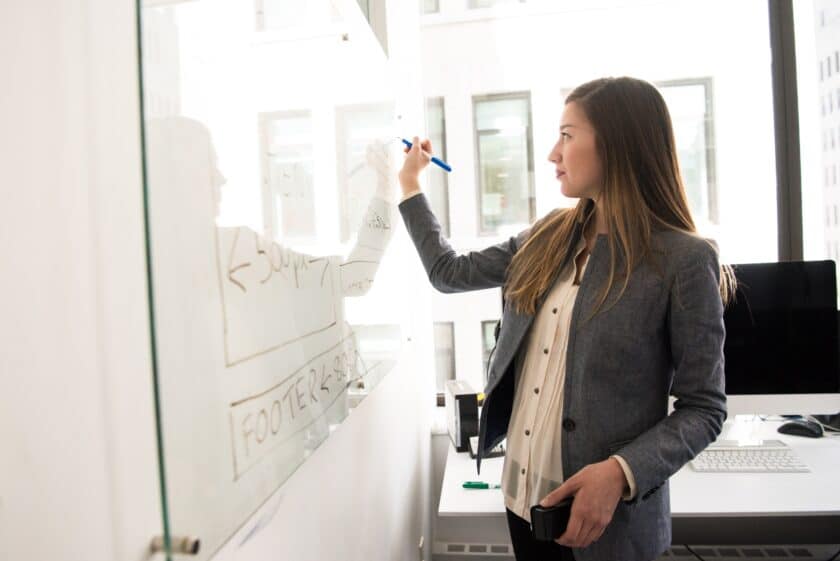 Dr. Jane Doe is a super awesome person that teaches classes on Grass Growing and Crochet. She graduated from some prestigious college and furthered her education by obtaining a doctorate from some college I've never heard about.
Dr. Doe is available for speaking engagements regarding the following topics:
Cultivating the Perfect Lawn
From getting the perfect shade of green to achieving a mowing pattern that'll make your yard look like it was professionally groomed, Dr. Doe will go over all the tips and tricks to inspire and get those blades spinning!
One Needle is Better Than Two – Crochet is Better than Knitting and I Will Die on this Hill
This is a three-hour silent demonstration where Dr. Doe will sit in a rocking chair and crochet in front of your captivated audience. The weight of yarn, the size of the needle, and the finished product* will all be left ambiguous.
* Dr. Doe may or may not produce a finished product during the demonstration