Apprenticeship programs consist of training courses and programs structured around an On the Job Training program. WDC can deliver the instruction in any of the classes listed in the catalog, and other custom classes. We can even help get your program registered with the State of Ohio Apprenticeship Commission.
Three Ways to Train
Customized solutions
Scheduled classes open to public
A combination of both
Jason Hendrickson
Assistant Business Manager & Instructor
For the Employer
A highly trained and experienced workforce is a company's best asset. Apprenticeship programs can increase your bottom line by helping to retain and train your best employees, lower recruiting costs and turnover, and promote employee engagement.
For the Employee
Knowledge, skills and experience are the building blocks for success. They are also the foundation for apprenticeship training. When individuals complete a registered apprenticeship program, they will possess costs.
Hydraulics
Pneumatics
Mechanical Devices
Electrical Theory
Programmable Logic Controllers
Industrial Controls
Maintenance Laser Leveling
Coupling Alignment
Preventive and Predicative Maintenance Basics
Computer Aided Design
Basic Joining and Fabrication
Mill and Surface Grinder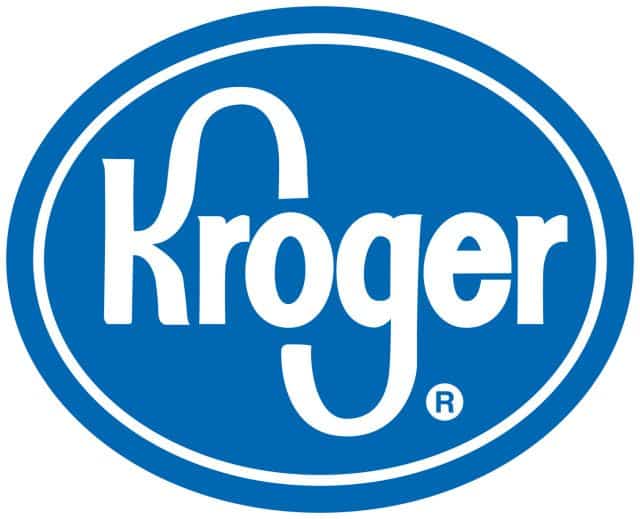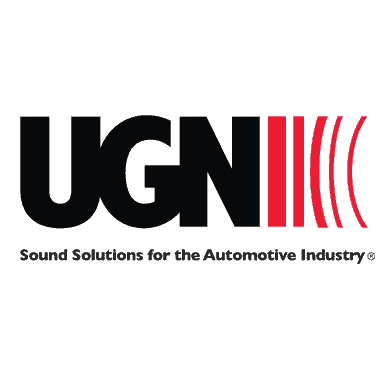 Safety is key in the Workforce. The Workforce Development Center's Center for HazMat Rescue and Safety offers training that are OSHA mandated to help protect organizations and employees.
WDC offers a wide variety of programs in the Industrial Maintenance Technology certificates that include Industrial Electrical Maintenance, Industrial Controls and Instrumentation, Machine Maintenance and more.