Chris Calvert and Barbara Turner honored in 2021 "C-Suite Awards" from Cinti Business Courier
September 22, 2021
Cincinnati State's Chief Financial Officer Chris Calvert and College Board of Trustees member Barbara Turner were selected as recipients of 2021 "C-Suite Awards" sponsored by the Cincinnati Business Courier.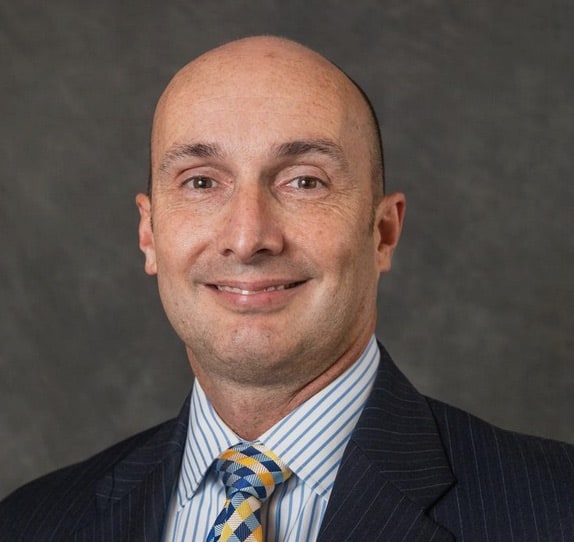 CFO Calvert was recognized in the category "Chief Financial Officer – Large non-profit organization"

Mrs. Turner, the President and CEO of Ohio National Financial Services, was selected in the category "Chief Executive Officer – Large mutually owned company"
The C-Suite Awards "honor top-level executives who've shown outstanding leadership and led stellar performance at Greater Cincinnati businesses and nonprofits."
A group of 52 finalists in nine categories was chosen by a panel of outside judges.
Interviews with CFO Calvert and Trustee Turner were published in the Cincinnati Business Courier in early September. (Note: to read the full articles, a subscription or registration on the Business Courier website may be required.)
In their interviews, each award recipient was asked to share a "little known fact" about themselves.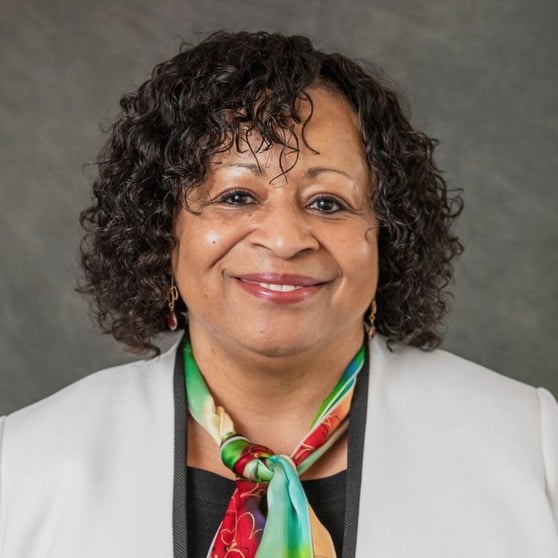 Mrs. Turner said: "I believe cooking for others is an expression of love. It brings me great joy to cook meals for my family and friends. I am also a huge sports fan. Who Dey! I believe sports and music bring people of different ethnicities and backgrounds together in a beautiful way."
Chris Calvert said: "I love to consume data. Sales data, financial data, etc., the challenge to consume and transform it into actionable business intelligence is actually a form of adrenaline rush to me!"
(Photos from Cincinnati Business Courier)