Cincinnati State celebrates success of first-generation students
November 11, 2019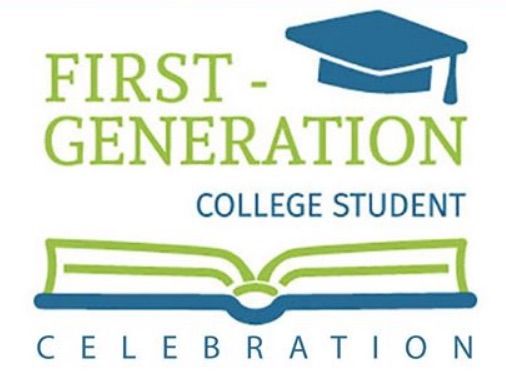 Cincinnati State joined the national celebration of First-Generation College Student Success on Nov. 8, 2019.
The celebration was sponsored by the Council for Opportunity in Education (COE), a nonprofit organization established in 1981, and the Center for First-Generation Student Success.
 
The Nov. 8 date honors the anniversary of the signing of the Higher Education Act (HEA) of 1965. Like other landmark legislation of the 1960s, HEA was intended to help "level the playing field" for Americans from minority and low-income backgrounds.
 
The HEA created federal grants and loan programs to help students finance their educations, and provided support for the Federal TRIO programs that encourage college access, retention, and completion for low-income, first-generation students.
To learn more about the HEA and the history of the National First-Generation College Celebration, click here.
Cincinnati State receives grants and administers three TRIO College Access Programs: TRIO Student Support Services, TRIO Educational Opportunity Center, and TRIO Traditional Upward Bound.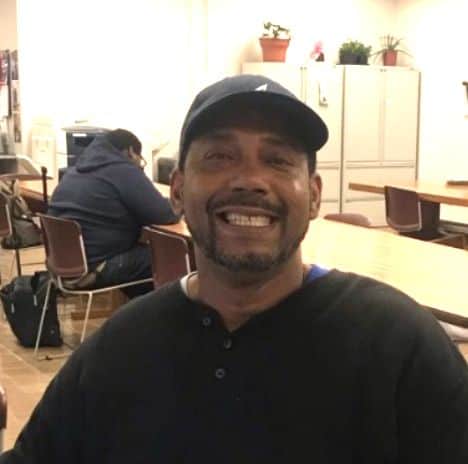 Bryant Favors is part of the Student Support Services (SSS) program at CState.
A "non-traditional" student in his late 40s, Bryant is majoring in Civil Engineering Technologies, with a GPA of 3.2, and plans to complete both the Construction Management and Surveying options.
He was awarded a Cincinnati State scholarship, and is enrolled for 13 credit hours this semester.
College Access Programs Director Regina Livers said Bryant takes advantage of program services including coaching and the Study Center, and works regularly with his SSS coaches to make plans for completing his academic and co-op requirements, and then looking to the future.
"I may work on my bachelor's degree next," Bryant said. "I may just keep going!"
Ndieme Ngom also participates in the College's Student Support Services program. Ndieme is majoring in Early Childhood Education (ECE) and expects to graduate in December 2020.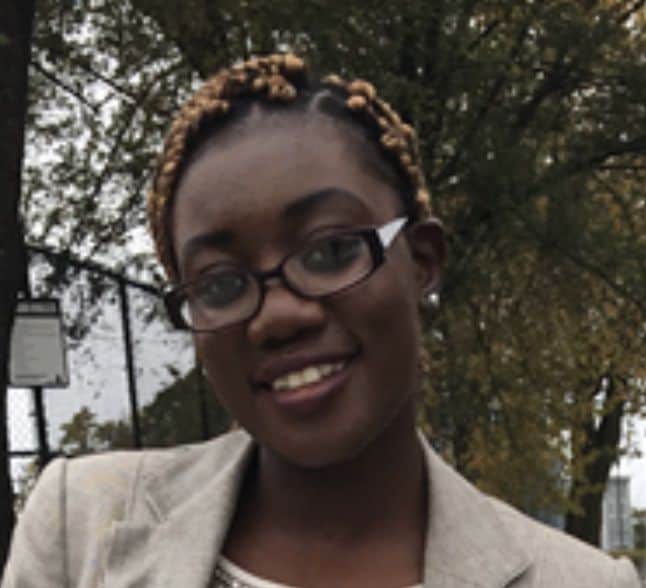 Ndieme is the Vice President of Student Government, a member of Phi Theta Kappa Academic Honor Society, and the recipient of the Crystal Bossard Scholarship for ECE students.
She said, "Since attending Cincinnati State, my mindset toward life has changed completely." She plans to continue her education at Mt. St. Joseph University, and then pursue a career in teaching.
"My long-term goal is to open my own school, focused on STEAM (Science, Technology, Engineering, Arts, and Mathematics) Learning," Ndieme said.
Regina Livers said Ndieme has taken advantage of coaching, tutoring, and other services provides by SSS, including helping her obtain stable housing for herself and three small children.
Alejandro Hernandez and Robert Cote are students at Mt. Healthy High School who participate in the Traditional Upward Bound (TUB) program administered by Cincinnati State.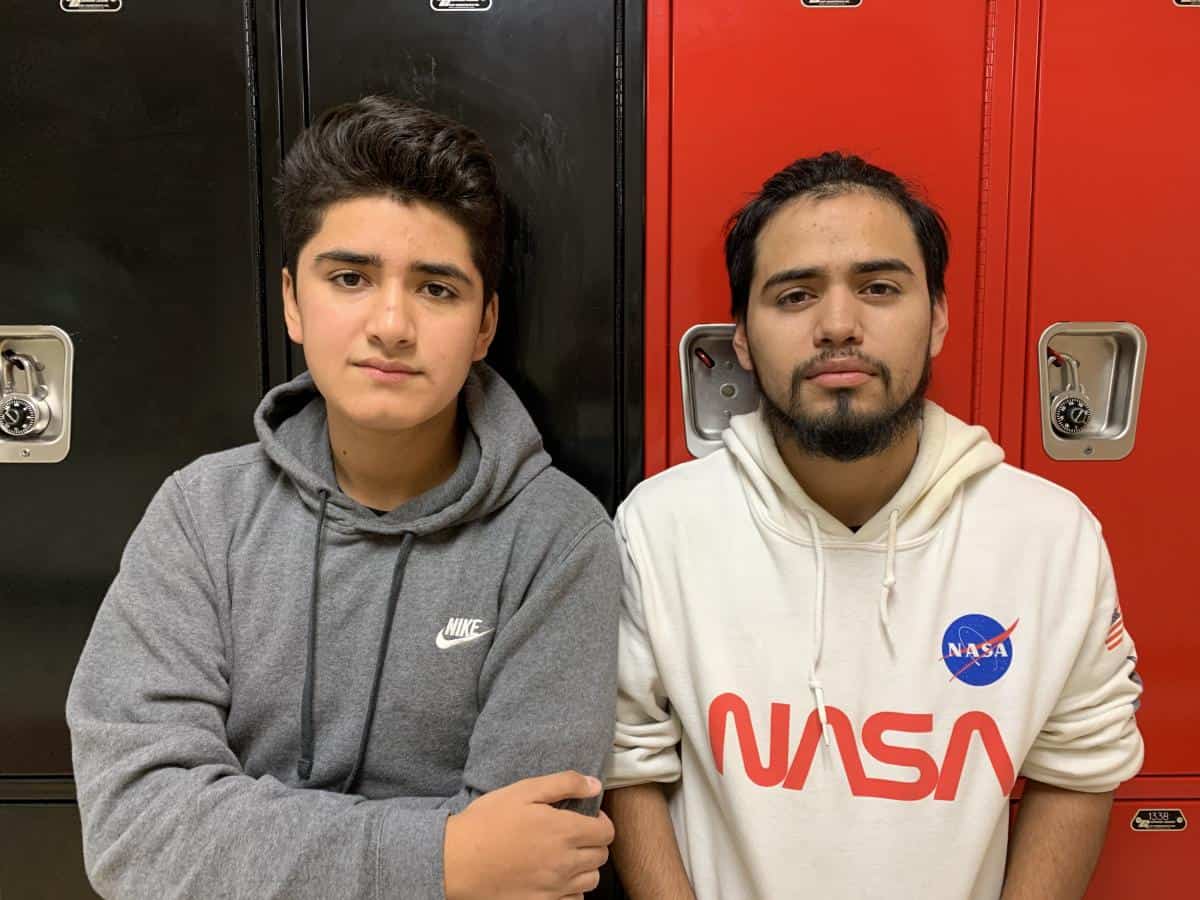 The Upward Bound program offers after-school and summer enrichment activities to help college-bound high school students successfully graduate and attend the college of their choice.
Alejandro is a junior at Mt. Healthy and has participated in TUB since his freshman year. He is also enrolled full-time at Cincinnati State through College Credit Plus. In addition, Alejandro is varsity soccer captain at Mt. Healthy, and president of the Beta Club (focused on service and leadership). He also plays baritone saxophone in several school bands.
Alejandro said, "Upward Bound has been nothing but a pleasure. I've enjoyed my time in the program and am thankful for the doors it has opened."
Robert is a senior who joined TUB in winter of his junior year because he wanted help improving his grades and test scores and preparing for next steps.
Robert now says, "Upward Bound is my second family," and he is a leader for peers and younger students. He pushed himself in last summer's ACT math class and raised his score by five points. Robert is planning to attend college and is busy investigating his options.
More information about Cincinnati State College Access Programs is available on the College website at https://www.cincinnatistate.edu/CAP.