Rhinegeist Diversity in Brewing Scholarship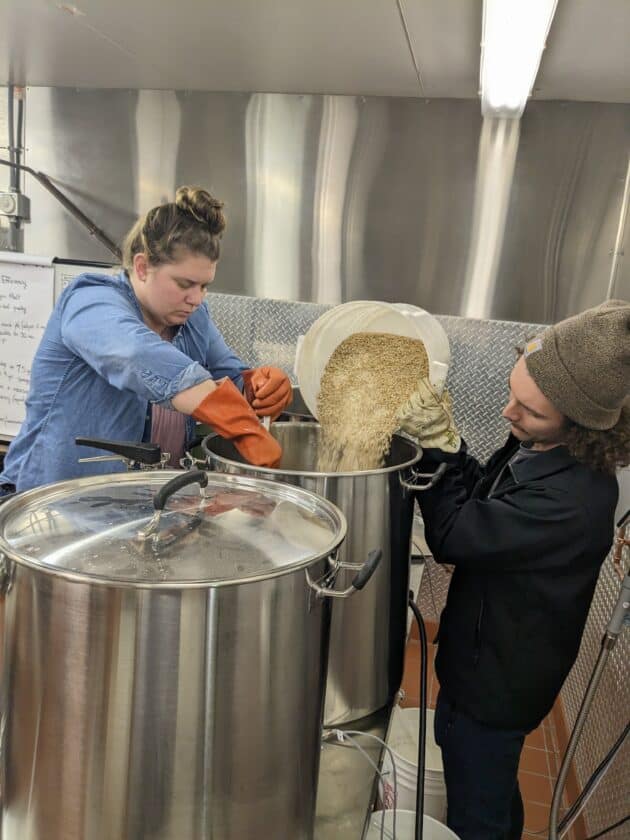 Rhinegeist Brewery has established a $3,000 scholarship to be distributed in the fall of 2023. This scholarship will be awarded to a student from an underrepresented group based on race, ethnicity, gender identity, sexual orientation, or disabilities participating in a Brewing Science program or certificate.
New students seeking admission for Fall 2023 must first apply to the college in order to be considered for the scholarship.
Current students, or students who have completed their applications to the college and received a username and password, can submit their information for the Rhinegeist Diversity in Brewing Scholarship here. The application window will be open from now until May 13th.
"Rhinegeist is committed to being leaders in the craft beer community. As we grow as a company, we strive to ensure that we adapt to the growth occurring within the makeup of our staff and clientele with a focus on diversity, equity, and inclusion. Our DEI initiatives go beyond acting in the now, to continue to take action a month from now, a year from now, five years from now. Diversity, Equity, and Inclusion is woven into the fabric of the company, and as we look to the future we hope that the Diversity in Brewing Scholarship will allow new faces to enter the brewing industry and impact the communities we serve."

– Beth Boswell, Rhinegeist's Community Engagement Manager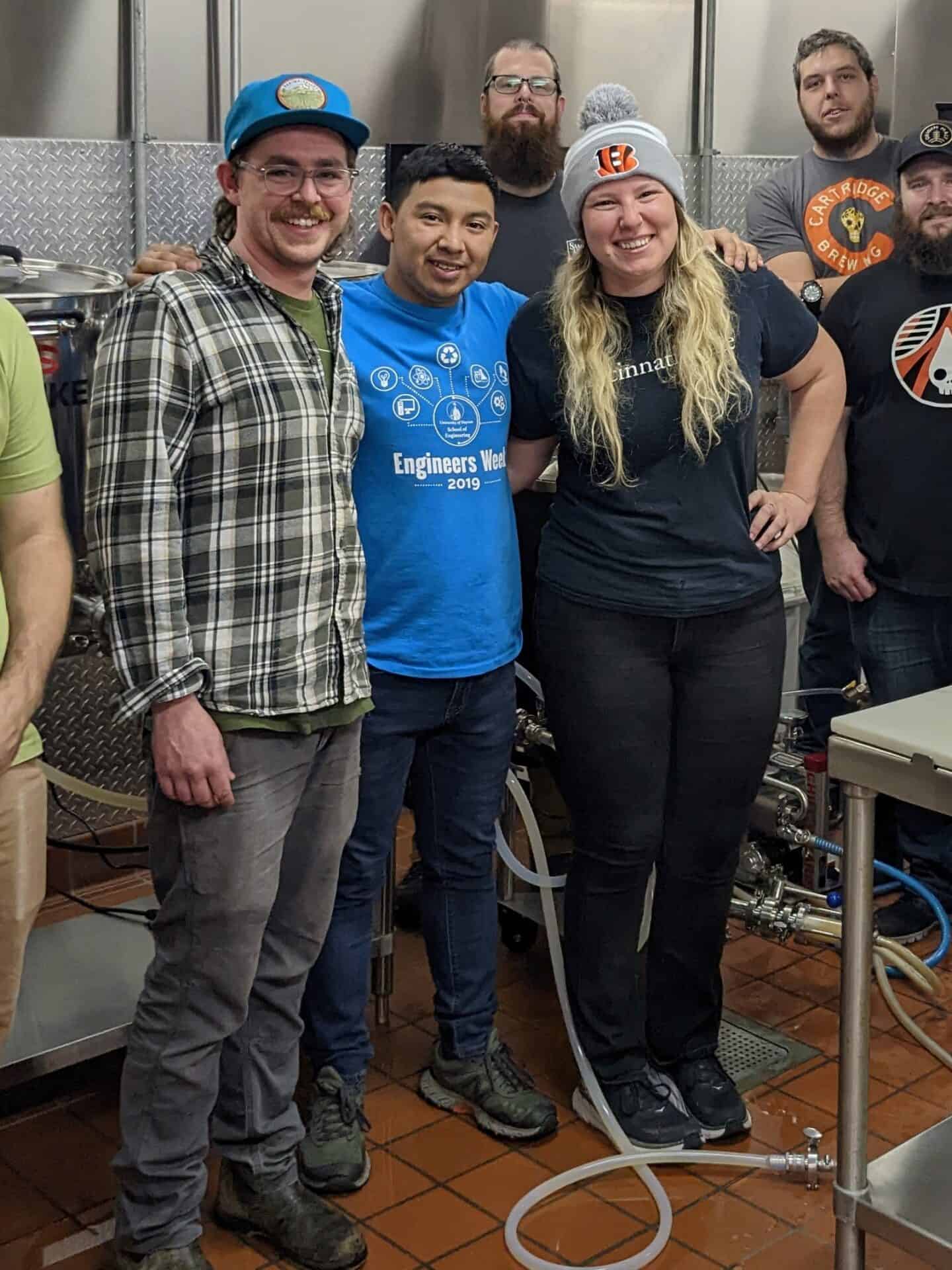 The scholarship is intended to help a student pay for any financial needs that may arise from pursuing their passion in the beer industry, whether that comes in the form of tuition, fees, books, parking, or other expenses.
"We realized that what we were lacking in all of our current options was the tie to home, a scholarship opportunity that is based locally," Boswell added. This scholarship serves as an extension of Rhinegeist's beliefs that "beer is for everyone, research opens doors, education is priceless, positive culture is powerful, and action makes change."
Brewing Science program chair, Caleb Ochs-Naderer agrees.
"As someone who got their start in brewing at Rhinegeist, it's truly an honor to partner with them to help open doors for people in these communities. Thanks to Rhinegeist's support, Cincinnati State can be a leader in shaping a more just, diverse, and equitable future for the beer industry."