Additive Technology (3D Printing) is transforming the manufacturing world. Large and small machines are finding a home in every step of the manufacturing process–from prototyping and fixtures to complete unit production.

The Additive Manufacturing Training Program offered by Cincinnati State's Workforce Development Center (WDC) develops the knowledge and skills necessary to operate additive equipment, implement it into manufacturing production and gain knowledge of lightweight and other advanced materials.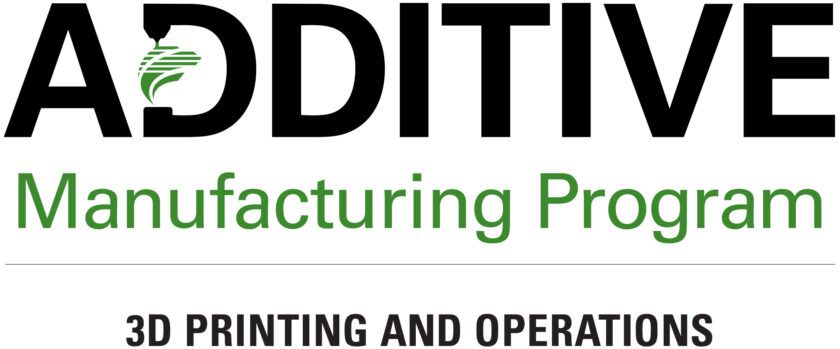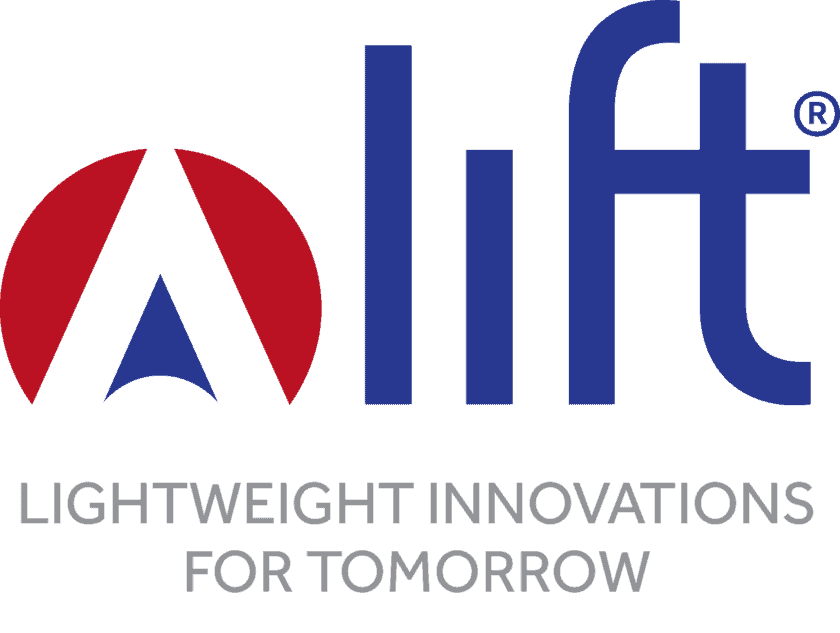 JOB TITLES AT COURSE COMPLETION
Additive Manufacturing Technician
3D Printer Repair
Manufacturing Prototyping and Fixturing
CINCINNATI STATE EDUCATIONAL PATHWAYS
CNC Machine Tool Operator (MO1) (WDC)
CNC Machine Tool Programmer (MO2) (WDC)
Applied Technology Specialist (ATS) Associate Degree
| | | | |
| --- | --- | --- | --- |
| START DATE | END DATE | DAYS | TIMES |
| January 4, 2024 | September 3, 2024 | Tuesday, Thursday | 5:30 PM – 9:30PM |
All programs offered at our Evendale campus, unless otherwise noted. Course schedules and pricing to change without notice. Please contact us at (513) 569-1643 or email us at askwdc@cincinnatistate.edu for the most up-to-date information.
Additive Manufacturing (3D Printing) Technician, WDC Certificate
COURSE
COURSE NUMBER
CONTACT HOURS
CREDIT HOURS
COURSE FEE
Machine Shop Math*
A course that reviews basic mathematical skills used in the maintenance trades. Topics include: decimals, fractions, percents, ratios, proportions, roots, and powers; basic algebra; and basic trigonometry.
MMC 105
15
1
$398.00
Mechanical Plan Reading 1*
A course on fundamentals of using and interpreting mechanical drawings and blueprints for geometric dimensioning, tolerances, and precision measurement required for manufacturing mechanical parts and assemblies.
MMO 111
30
2
$589.00
Advanced Manufacturing Safety
A course for machine operators and first-line supervisors on key OSHA General Industry Safety Standards.
MMO 110
15
1
$334.00
Additive Manufacturing Machine Operation Fundamentals
An introduction to additive manufacturing and design of 3D printing parts using parametric CAD software. Topics include: history of additive manufacturing, the production cycle, machine subsystems, measurement practices, and operations safety. Lab activities use additive equipment, software, and materials including polymer filaments in fused deposition modeling.
MMO 210
60
3
$1,709.00
Industrial Applications of Additive Manufacturing
A course on 3D printing processes, materials, and design used in additive manufacturing. Topics include: creating advanced computer-generated drawings using CAD software for materials with lattice structures, and defining manufacturing process parameters. Students take field trips to additive facilities to learn to use industrial equipment for metal 3D printing.
MMO 215
90
4
$2,562.00
Applied Project in Additive Manufacturing
Students work in teams and use knowledge and skills gained in previous Additive Manufacturing (AM) courses to complete a project that produces a finished AM product and documents the production process. Topics include: project management fundamentals, statistical analysis for AM processes, technical writing, and AM design techniques.
MMO 220
60
2
$1,709.00
TOTAL:
270
13
$7,301.00
*May be waived with successful completion of an assessment or by instructor's evaluation of past experience.
Assistant Business Manager
Jerry Whitaker, MBA
Assistant Business Manager - Advanced Manufacturing