Board member is "New Boss to Watch in 2021"
January 11, 2021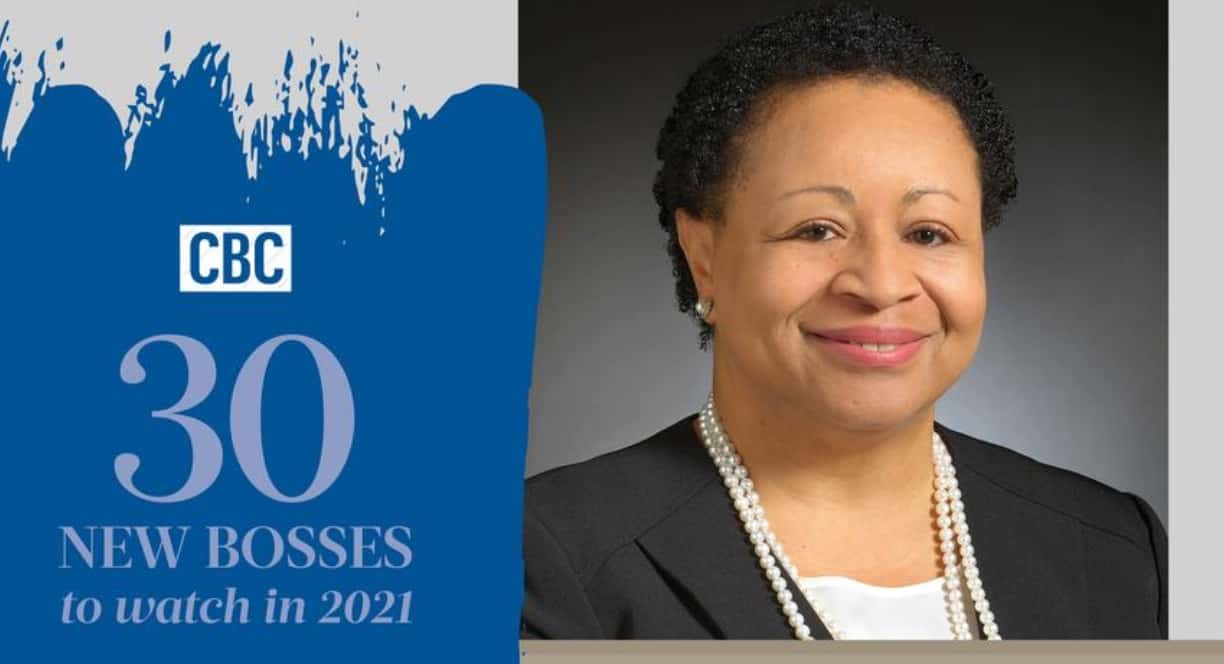 Mrs. Barbara Turner, a member of the Cincinnati State Board of Trustees, has been recognized by the Cincinnati Business Courier as one of 30 "New Bosses to Watch in 2021" (subscription required to read article).
The Business Courier described the group of top leaders of area companies as "those who we believe will be the most influential across the region in 2021."
Mrs. Turner became President and CEO of Ohio National Financial Services on January 1, 2021. She is the first African American and first woman to lead the 112-year-old company.
Mrs. Turner has been employed at Ohio National since 1997 and has more than 35 years of leadership experience in the financial services industry.
In an interview with the Business Courier, she said, "I frequently think about the legacy I want to leave. My personal goal is to leave a legacy of love, family, faith, hope, integrity, giving, leadership, and accomplishment."
In addition to serving as a Cincinnati State Trustee, Mrs. Turner is the Vice-Chair of United Way of Greater Cincinnati.
She also serves as a board member for other community organizations including Advocates for Youth Education, Cincinnati Regional USA Chamber of Commerce, Cincinnati Women's Executive Forum, and Women's Fund of the Greater Cincinnati Foundation.