Brewing grads celebrated International Women's Day with new brew
March 10, 2021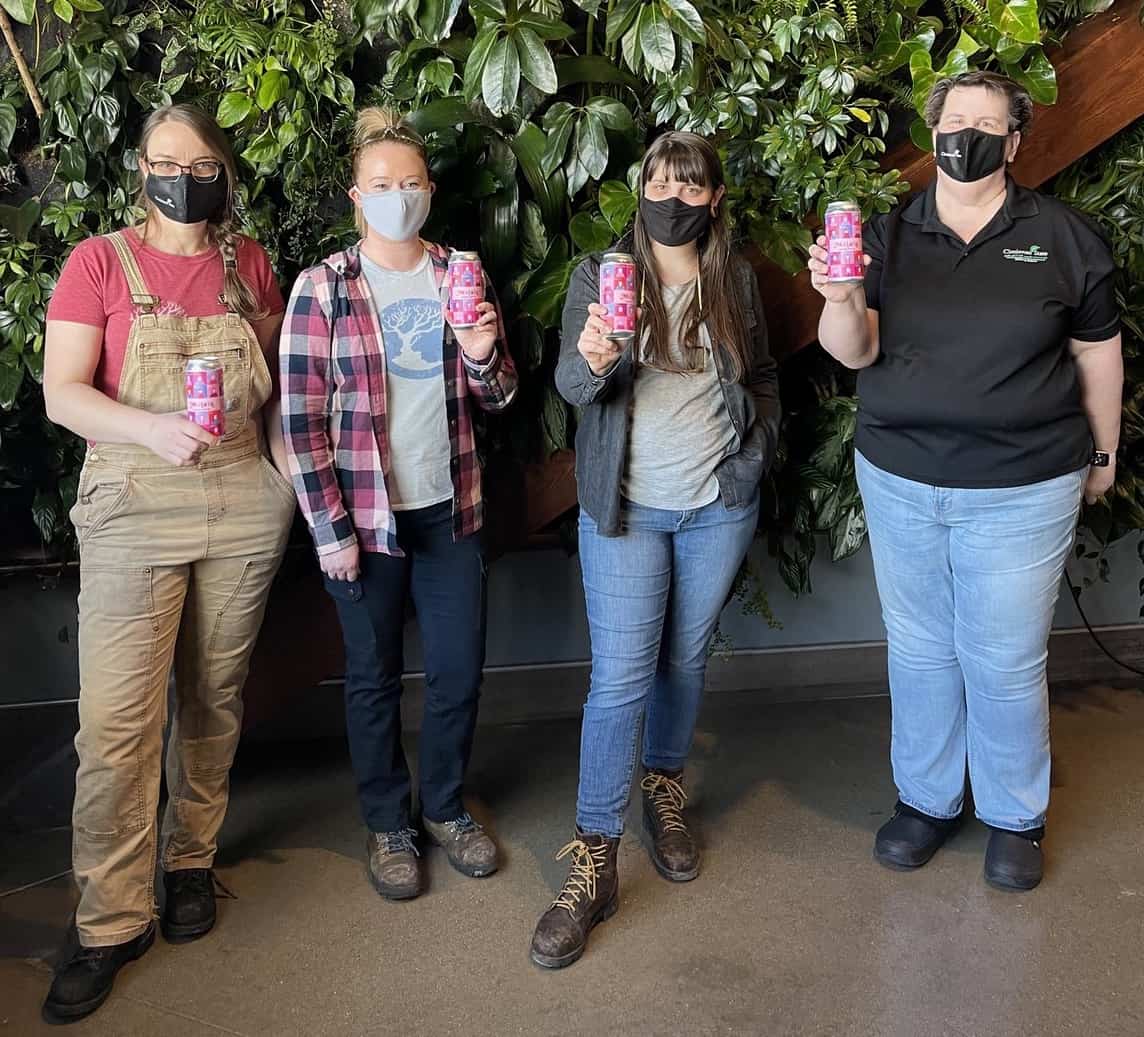 Several Cincinnati State Brewing Science program graduates and faculty members were involved in an International Women's Day celebration marked by the roll out of a new beer prepared and marketed by an all-female team.
The Pink Boots Society is a global organization that promotes the advancement of women in the fermented and alcoholic beverage industry, where women are underrepresented.
"Women's Brew Day" is an annual event of the Pink Boots Society that encourages women in the brewing industry to create a special beer on or near the March 8 celebration of International Women's Day.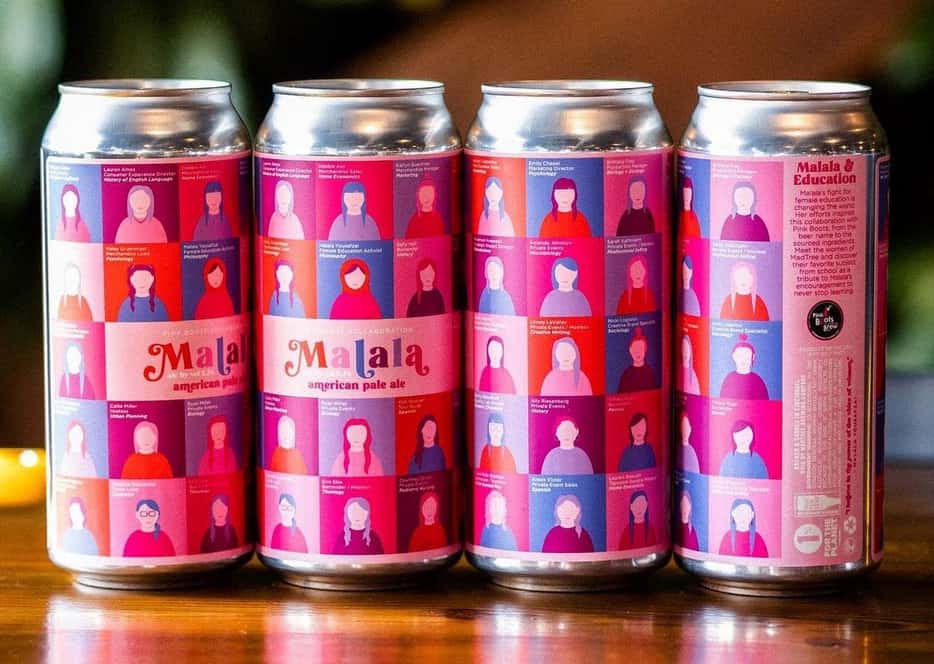 The women of MadTree Brewing created a new beer "Malala," an American Pale Ale. The Malala beer is a tribute to activist Malala Yousafzai and her fight for female education.
Each can features the names and silhouettes of the 32 women employees of MadTree .
For more about women in brewing throughout Ohio and their participation in "Women's Brew Day," see this article from the March 5, 2021, edition of the Columbus Dispatch.
(Photos provided by Carla Gesell-Streeter and MadTree Brewing)