Cincinnati State Virtual Commencement 2020 featured Sen. Rob Portman
August 10, 2020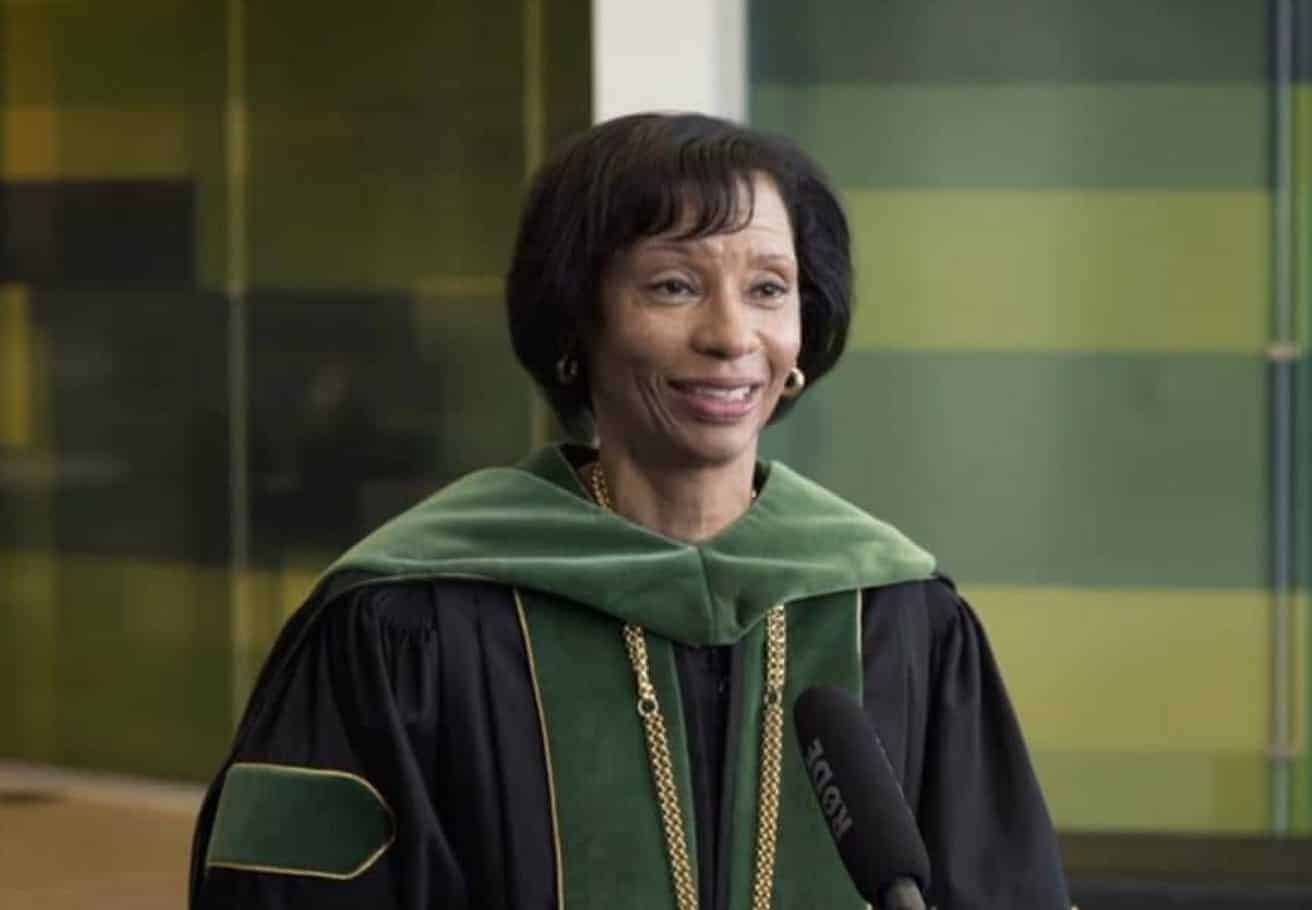 Cincinnati State's 2020 Commencement on video premiered on Sunday, August 9, 2020.
The pre-recorded video event can be viewed any time on the College's Vimeo page at https://vimeo.com/445870511.
The video event highlighted the name of each of the College's 1,098 graduates in the Class of 2020.
The Commencement video was prepared with assistance from Storyocity, a production and motion design studio founded by Cincinnati State graduates.
The keynote speaker for Commencement was Rob Portman, a U.S. Senator for Ohio.
Others participating in the Commencement event included:
Honorary Degree recipient Barbara Turner, president and chief operating officer of Ohio National Financial Services, Inc. and a member of the Cincinnati State Board of Trustees since 2018.
Distinguished Alumni Award recipient Jason Asic, '04, chief operating officer for Mercy Health West Hospital in Cincinnati and a board member of the Cincinnati State Alumni Association.
Three student speakers from the Class of 2020 – Judith Kafando (Associate of Applied Business, Accounting), Harrison Perin (Associate of Arts & Addiction Studies Certificate), and Lynda Monteith (Associate of Applied Science, Surgical Technology).
Graduates also received a "care package" from the College with graduation gifts including a mortarboard and tassel, and a bag of confetti (suitable for simulating the confetti cannon experience that concludes in-person Commencement), and other mementos.
All 2020 graduates are invited to participate in Cincinnati State's next in-person Commencement.