Cincy State is part of "Tristate Strong" broadcast
December 9, 2020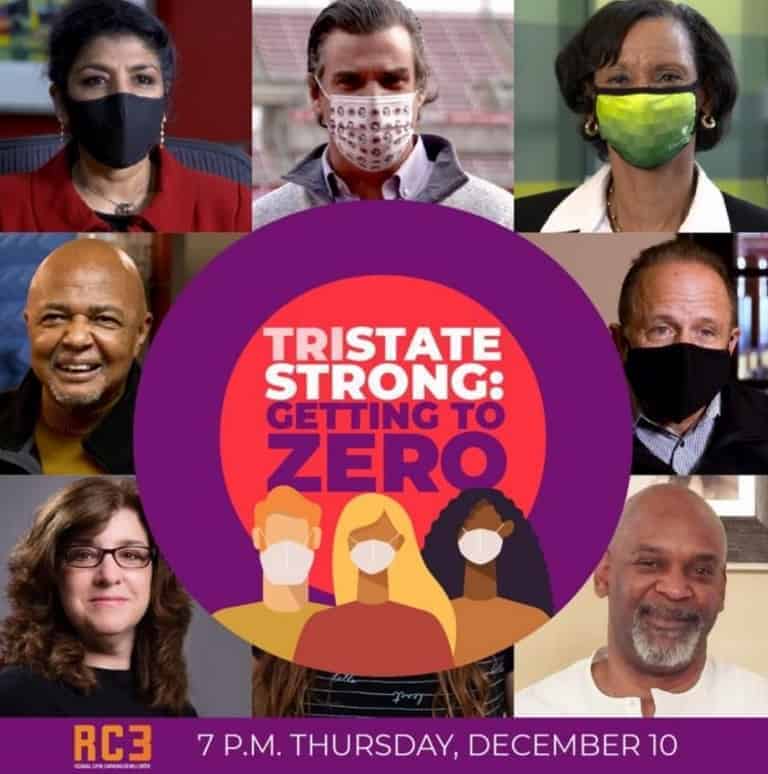 Cincinnati State President Monica Posey and students in the College's Surgical Technology program will be part of a 1-hour special airing on six local media outlets on December 10, 2020, from 7 to 8 p.m.
The presentation "TriState Strong: Getting to Zero" will be offered on Enquirer.com, Local 12 TV, Radio One, WCET-TV, WCPO-TV and WVXU public radio.
The goal of the collaborative program is to generate hope and solidarity as Greater Cincinnati residents prepare for what may be the most challenging weeks of the COVID-19 pandemic.
"TriState Strong" is being produced by the Regional COVID Communications Center (RC3) and is supported by Procter & Gamble, with participation from Cincinnati Children's Hospital Medical Center, Mercy Health, UC Health, and St. Elizabeth Healthcare.
For more information, see this Cincinnati Enquirer article about the special broadcast.