Condolences to the family of Dr. Ron D. Wright, Cincinnati State's 4th President
January 6, 2020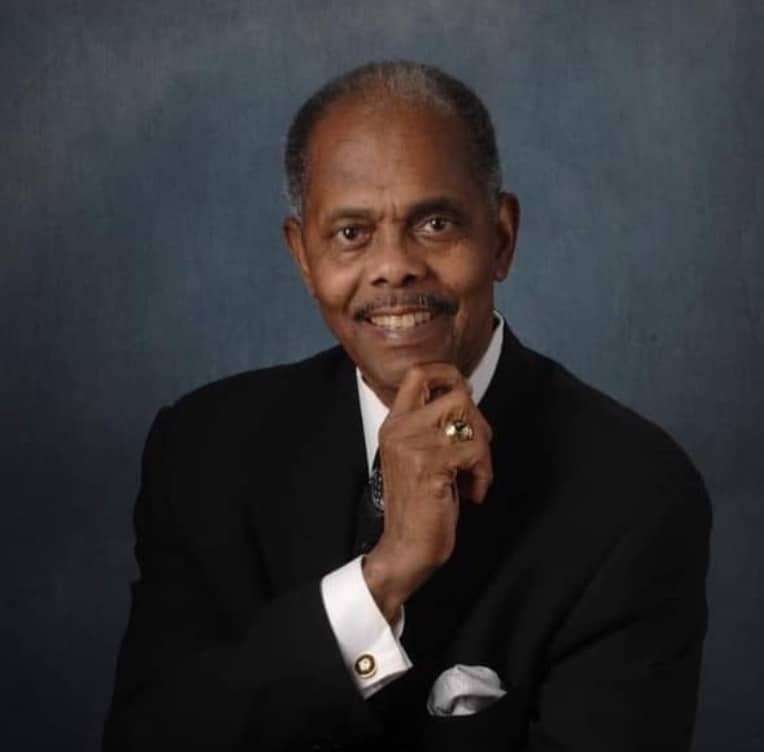 Dr. Ron D. Wright, the fourth President of Cincinnati State Technical and Community College, died Dec. 28, 2019, after battling health problems for some time.
A memorial service for Dr. Wright will take place Saturday, Jan. 11, 2020, at 1 p.m., at the Gray Road Church of Christ, 4826 Gray Rd., Cincinnati OH 45232.
Dr. Wright served as President of Cincinnati State from 1997 to 2007. During his tenure, the College grew in enrollment and expanded its physical presence in the community, including:
Establishing the Workforce Development Center in Evendale in 2000 to serve as the hub for corporate and industry training programs.
Constructing and opening the Advanced Technology & Learning Center (ATLC) in 2004 on Clifton Campus to house the Midwest Culinary Institute, multimedia centers, information technologies labs, and student activities areas.
Opening a second parking garage (Central Parkway) on Clifton Campus in 2003 to serve a student population that reached 8,000 that year.
Opening the Harrison Campus (Cincinnati West Airport) in 1998 as the home of the College's Aviation Maintenance Technology programs.
Current President Dr. Monica Posey said, "Dr. Wright was committed to student success and he initiated efforts to improve student retention at Cincinnati State."
"While he was President, Dr. Wright also served on the Governor's Commission for Student Success and the Governor's Workforce Policy Board."
Cincinnati State Board of Trustees Chair Mark Walton said, "As the College celebrates our 50th Anniversary this year, Dr. Wright will be remembered as a great contributor to our mission of access, opportunity, and support for individuals who are seeking exceptional technical, transfer, and experiential/cooperative education and workforce training."
Prior to serving as Cincinnati State's president, Dr. Wright was the Executive Vice President at Delaware Community College in Pennsylvania. After leaving Cincinnati State, Dr. Wright served as Chancellor of Delgado Community College in New Orleans, Louisiana.
At the time of his inauguration as President of Cincinnati State, Dr. Wright said that throughout his own academic career—from associate degree to doctorate—much of his success was due to "learning environments that nurtured individuals and lifted the least prepared as well as the accomplished."