Sharing Knowledge, Enriching Communities: Meet Cincinnati State's Speakers Bureau
October 13, 2023
Are you planning an event or gathering in the Cincinnati area and looking to add a touch of inspiration, expertise, or motivation? Look no further! Cincinnati State is thrilled to introduce our latest initiative – the Speaker's Bureau, a dynamic program designed to connect our community with knowledgeable and passionate speakers who can enhance your events. Best of all, these speakers are available for free, with donations encouraged to support our mission of fostering community engagement and lifelong learning.
What is the Speaker's Bureau?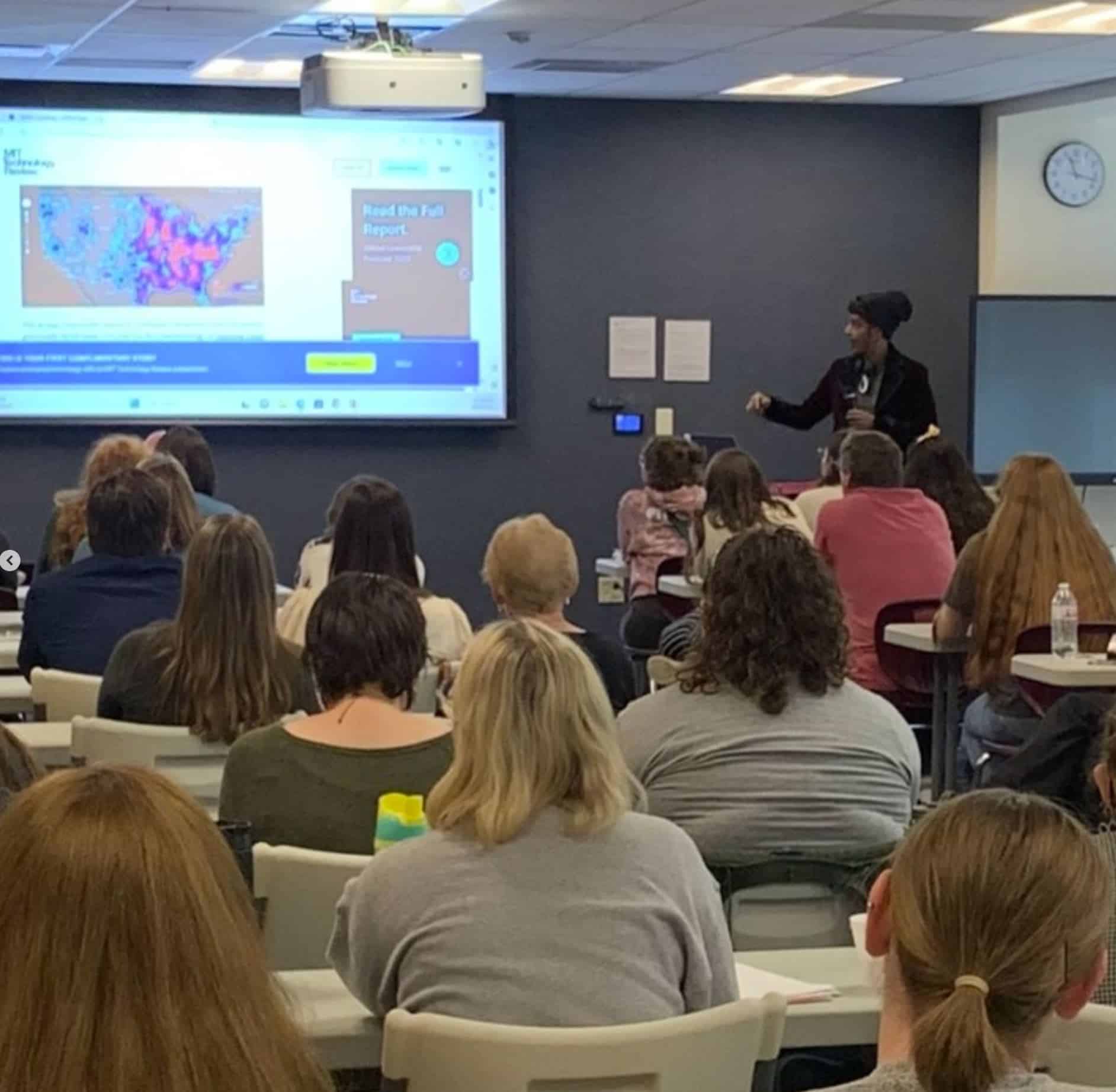 Cincinnati State's Speaker's Bureau is a remarkable platform that bridges the gap between our diverse, knowledgeable faculty and staff and the Cincinnati community. We have a treasure trove of experts, each with their own unique experiences, insights, and expertise, ready to share their knowledge with you.
Whether you're organizing a community gathering, a business seminar, a school event, or any other gathering, our Speaker's Bureau can connect you with a speaker who can address your audience on a wide range of topics. From business and technology to healthcare, arts, and beyond, our speakers are here to enrich your event and engage your audience.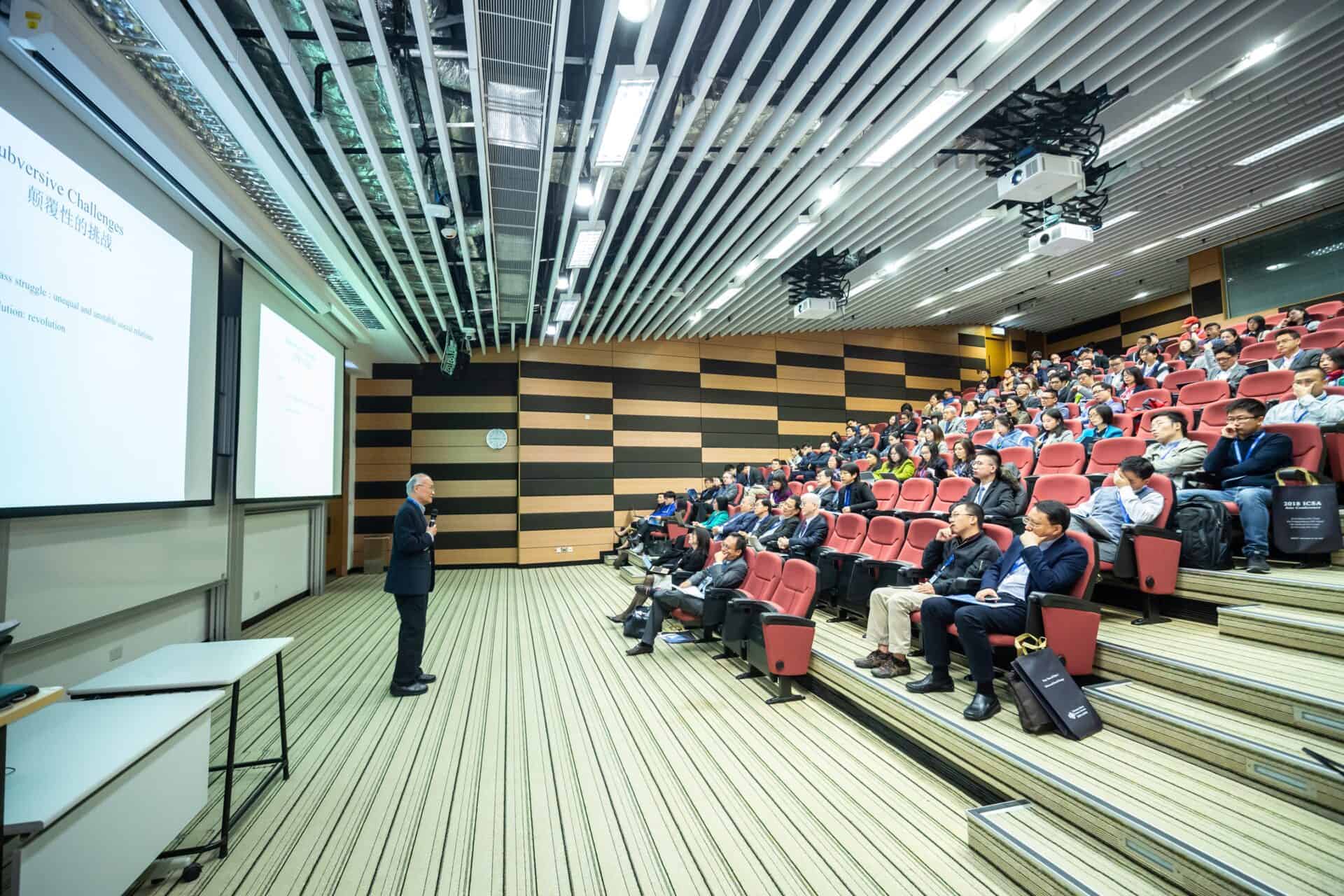 Our Speakers: Experts in Their Fields
Our speakers are more than just educators; they are passionate advocates, professionals, and experts in their respective fields. When you choose a speaker from Cincinnati State's Speaker's Bureau, you can expect:
Expertise: Our speakers bring a wealth of knowledge and experience to the table. They are subject matter experts who stay at the forefront of their fields.
Engagement: Our speakers are skilled at connecting with audiences. They use dynamic and interactive methods to ensure your event is engaging and memorable.
Diversity: Our Speaker's Bureau represents a broad spectrum of disciplines, backgrounds, and experiences. We are committed to reflecting the diversity of our community in our roster of speakers.
Relevance: We tailor our speakers' presentations to meet the specific needs and interests of your event, ensuring that the content is not only informative but also relevant to your audience.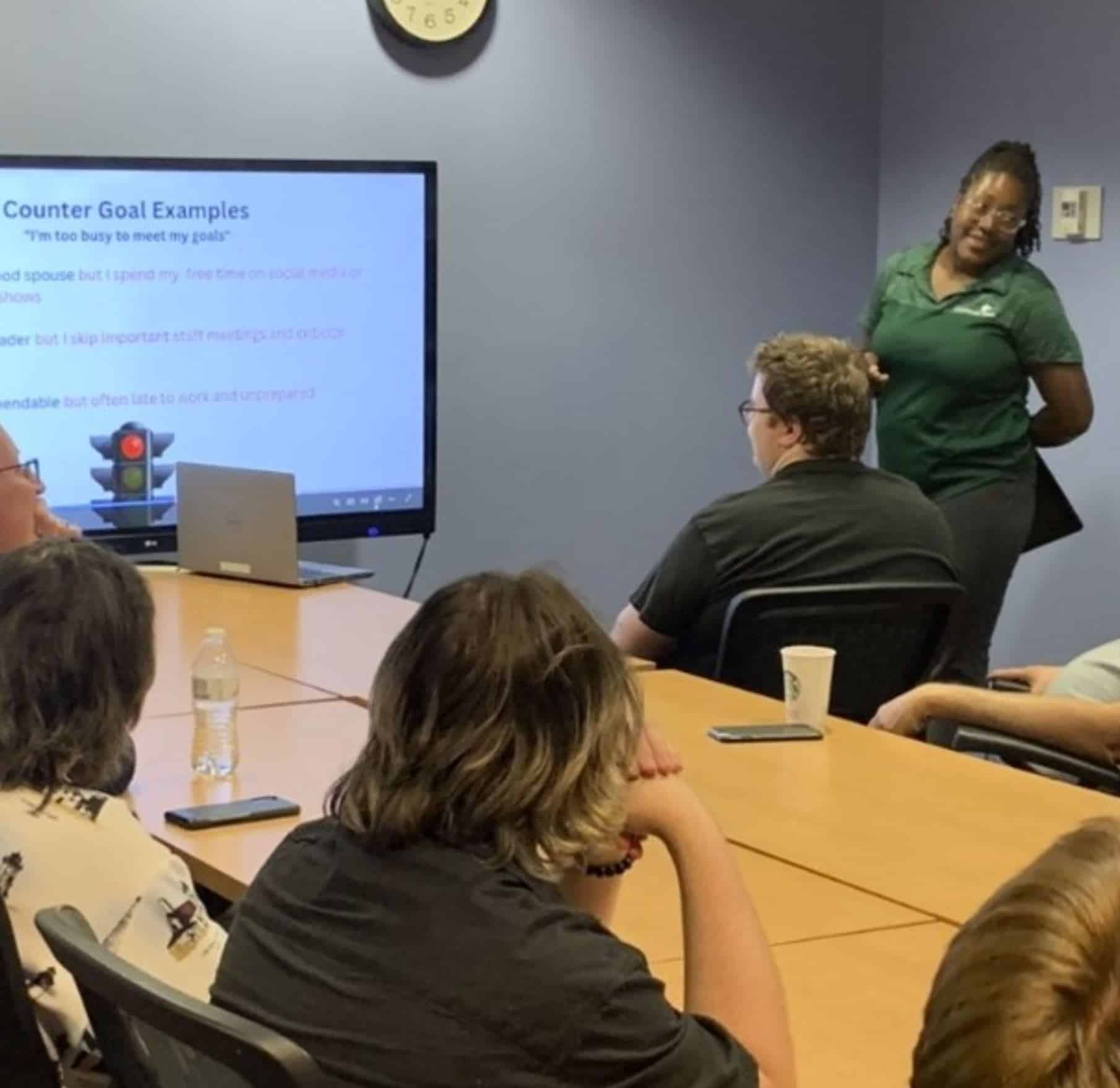 Our Philosophy: Support the Community
At Cincinnati State, we are dedicated to serving our community and fostering a culture of continuous learning and collaboration. That's why we offer our Speaker's Bureau services for free. We believe that knowledge should be accessible to all, regardless of budget constraints.
However, in the spirit of community support, we encourage donations to Cincinnati States 'Community Impact Scholarship' fund. This scholarships provides financial assistance for new and returning students that demonstrate involvement in making a positive impact in their communities.
How to Request a Speaker
Requesting a speaker is easy! Just visit our website to meet all of our speakers, read our FAQ, and fill out the online form. We look forward to working with you and being a part of your event!
Take a moment to follow us on Instagram!