Three students earn Co-op Scholarships
May 25, 2022
Three Cincinnati State students have been recognized as the "Cooperative Education/Internship Students of the Year" for 2022, and each has received a scholarship award.
A total of six students were nominated by their Co-op Coordinators as possible scholarship recipients.
Nominated students must have a GPA of 2.5 or higher and must write an essay that describes the benefits and challenges of their co-op experiences.
A recommendation from the co-op employer is required also.
Brandie Presson is majoring in Business Management.
Brandie completed co-op activities while serving as Business Director for the Wellington at North Bend Crossing Senior Living Community.
Co-op Coordinator Adam Waits said Brandie's "exemplary" work included daily interaction with staff members and vendors to ensure efficient care and exceptional services for 145 residents at the Senior Living Center.
"She earned a $10,000 raise within 6 weeks of starting, and Brandie has been named by the current Executive Director as her future replacement," Adam said.
Brandie said in her application essay that switching from direct health care to management was a positive decision. She said, "I felt burned out, but my coordinator was supportive through the entire process and gave me a lot of advice. I've also been able to share my experiences and help other students through discussion boards."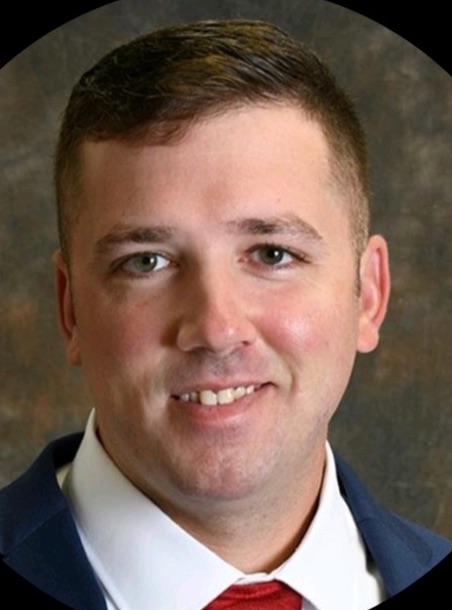 Jacob ("Jake") Samad is a Computer Software Development major.
Jake was just hired full-time as a software developer by his co-op employer, Cincinnati Insurance Companies (Cincinnati Financial).
Co-op Coordinator Noelle Grome said Jake is "a stellar student with a tremendous work ethic" and she noted that Jake was "the first student ever to be interviewed by Cincinnati Financial and be offered a co-op position on the spot."
Noelle said Jake has impressed his supervisor while working on high-level assignments.
Jake said, "I wasn't sure what to expect coming into Cincinnati State with zero experience in computer programming, but the opportunity to participate in co-op was a big draw. Without the co-op program, I would not have had a jumpstart in my IT career like I have now."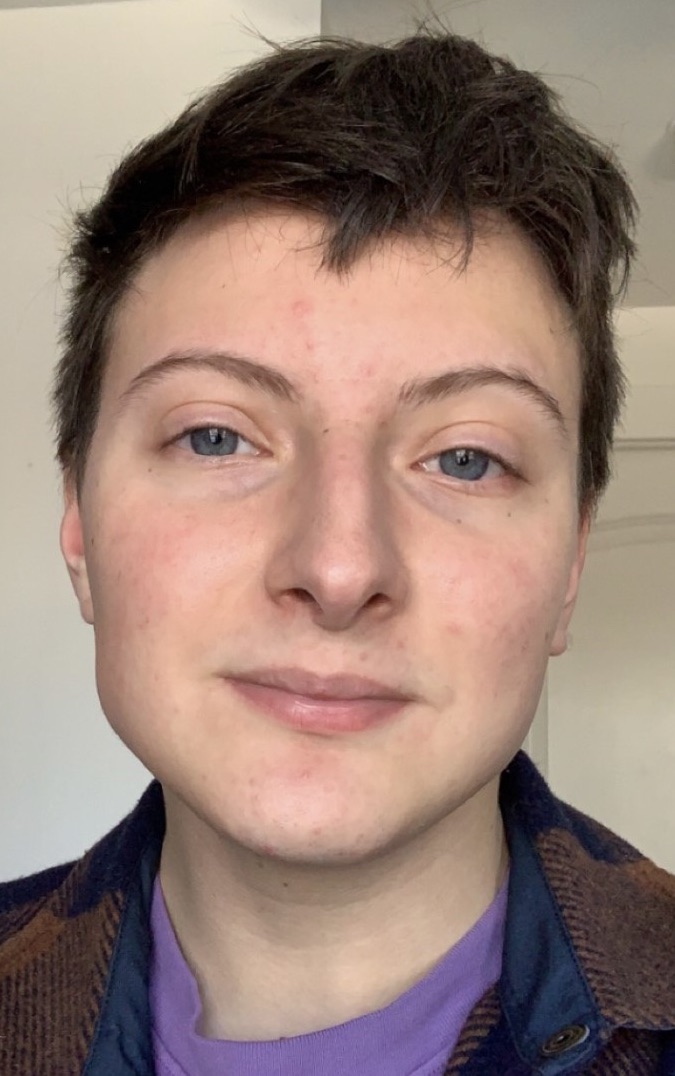 Oscar Spille is an Associate of Arts student and a member of the Honors Program.
Oscar completed co-op work as a Patient Care Assistant (PCA) at Cincinnati Children's Hospital Medical Center in the pediatric intensive care unit, and will continue this Summer as an Honors Program co-op, completing a research project on stress and burnout in the nursing profession.
Co-op Coordinator Jayne Dressing said Oscar "struggled to find his career path" at first but had a "life changing" work experience at Cincinnati Children's.
Jayne said Oscar's supervisor, Kasey Lovelace, described him as "the hardest working PCA I've ever worked with. He anticipates the needs of patients and nursing staff, which leads to a more organized and supportive work environment for everyone."
Jayne added that Oscar's experience at Cincinnati Children's "renewed his hope that there is a place for him in the field of nursing." In Fall, Oscar will continue his education at the Good Samaritan Hospital School of Nursing.