Virtual poetry reading hosted by Cincinnati State dean drew a large online crowd
April 13, 2020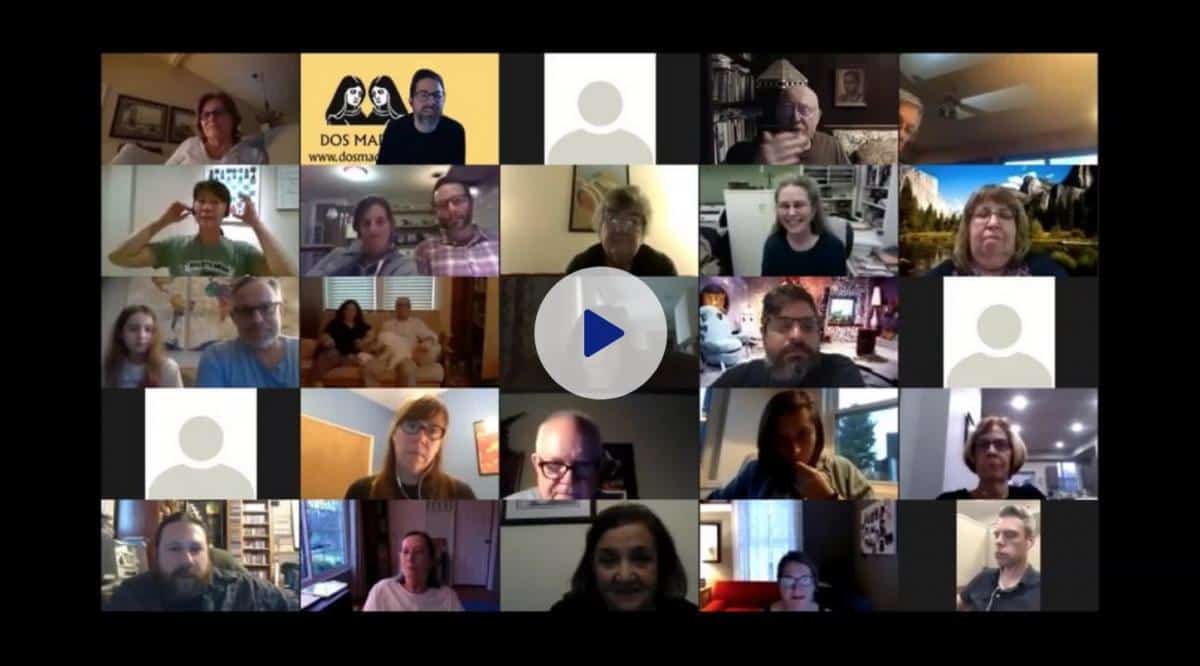 More than 70 virtual attendees used Zoom to join in the Virtual Book Release party hosted by Cincinnati State Dean of Humanities & Sciences Geoff Woolf (top row, 2nd from left) on Apr. 8, 2020.
Geoff read several selections from his new poetry collection Fontaine's Golden Wheel Fortune Teller and Dream Book, published in March 2020 by Dos Madres Press. Geoff also shared some "greatest hits" from his previously-published poetry collections.
To experience the reading, click on the image above, which leads to a video recording of the hour-long event.
The poems in Fontaine's Golden Wheel use as a jumping off point a book of the same name, published in 1862, that offered advice on the interpretation of dreams.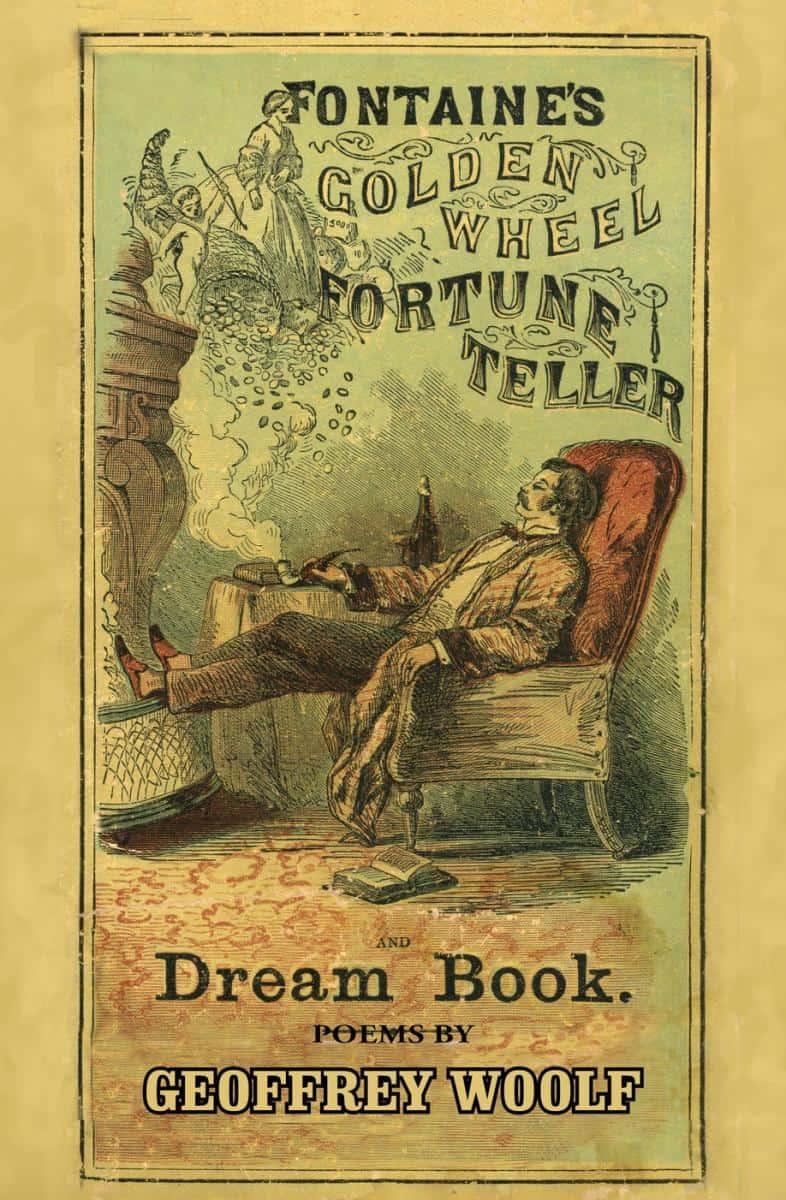 The 19th-century dream interpretation book also connected specific dream images to numbers, allowing the user to then "play the numbers" based on one's dreams.
Some of the poems in Fontaine's Golden Wheel start with the winning numbers from past lotteries and "reverse engineer" the dream images that might have led someone to pick those numbers.
Geoff's book also uses a variety of poetic forms to offer "pick threes," "pick fours," and other number combinations that could have emerged from dream interpretation.
A reviewer of the collection said the poems "… may not make you rich, but will certainly lead you to contemplate the incongruities, absurdities, and occult truths which constitute… the psychopathologies of everyday life."
The book is available through these online bookstores:
Those unfamiliar with Geoff's poetry may want to know that many of the poems contain adult content, and may not be suitable for young readers.