Kenwood Dealer Group School of Automotive Technology at Cincinnati State
Through a $1.2 Million multi-year commitment, Kenwood Dealer Group has made clear its goal to support Cincinnati State's Automotive Maintenance Technology program as the premier automotive maintenance program in the region.

For prospective students, there hasn't been a better time to prepare for a well-paid job in the fast-evolving auto maintenance industry, which is being fueled by new technologies and a focus on modern workplaces.
Kenwood Dealer Group Continuation Scholarship
Any student who earns a C or better in Auto 100 and registers for classes the following semester as an automotive service management program or automotive service technician certificate major will automatically be awarded a one-time, non-renewable scholarship of up to $750. We are committed to getting you to graduation!
State-of-the-Art Facility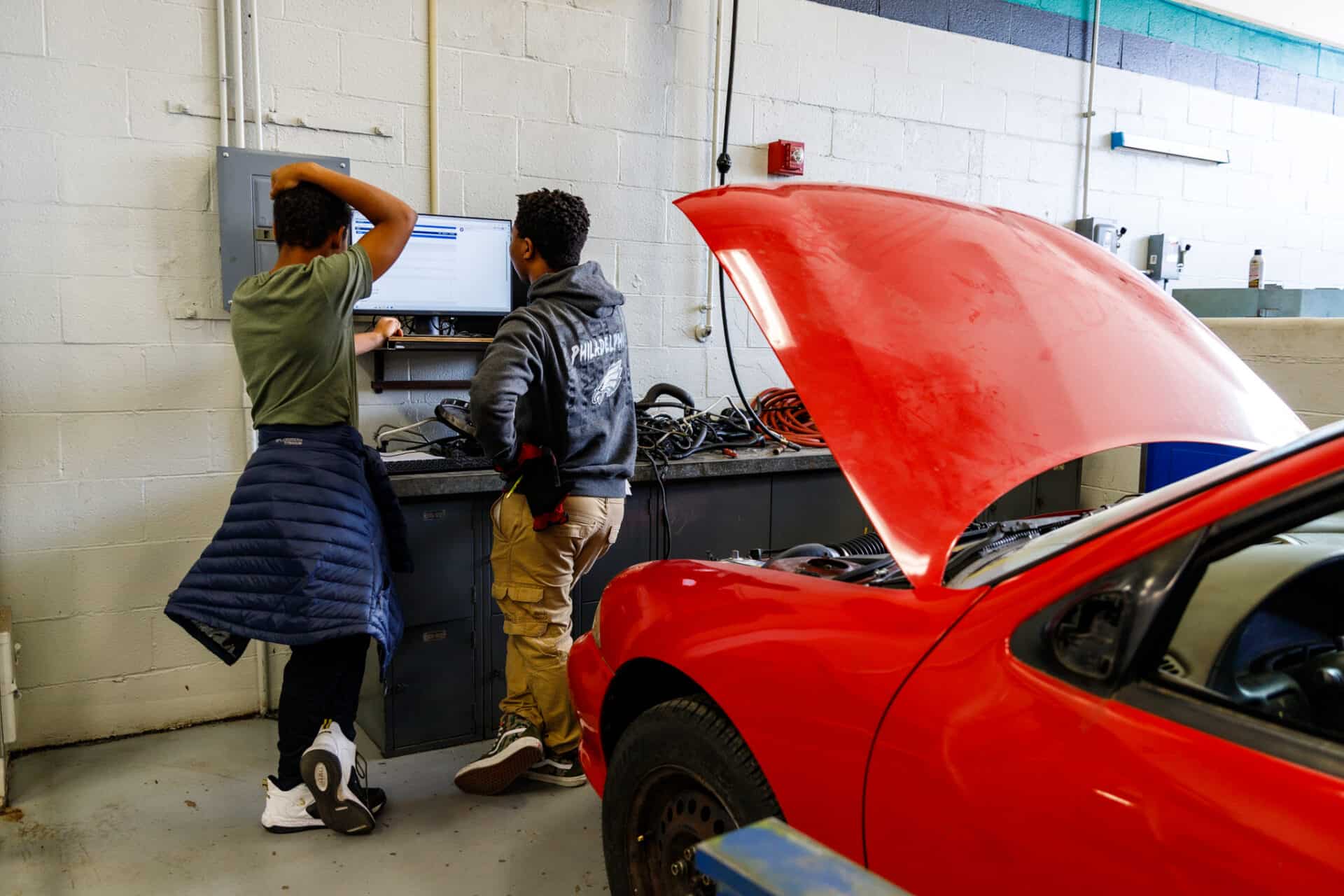 Cincinnati State aims to be the best automotive education facility in the region. Thanks to this generous gift, our students will have access to new educational technologies produced locally in Walton, Ky. These new trainers give students more diagnostic training time, building their skills in solving complex electrical problems on today's vehicles.
Degrees & Certificate Programs
Additional Scholarships
In the News