Paralegal Association awards scholarship to Cincy State student
June 2, 2021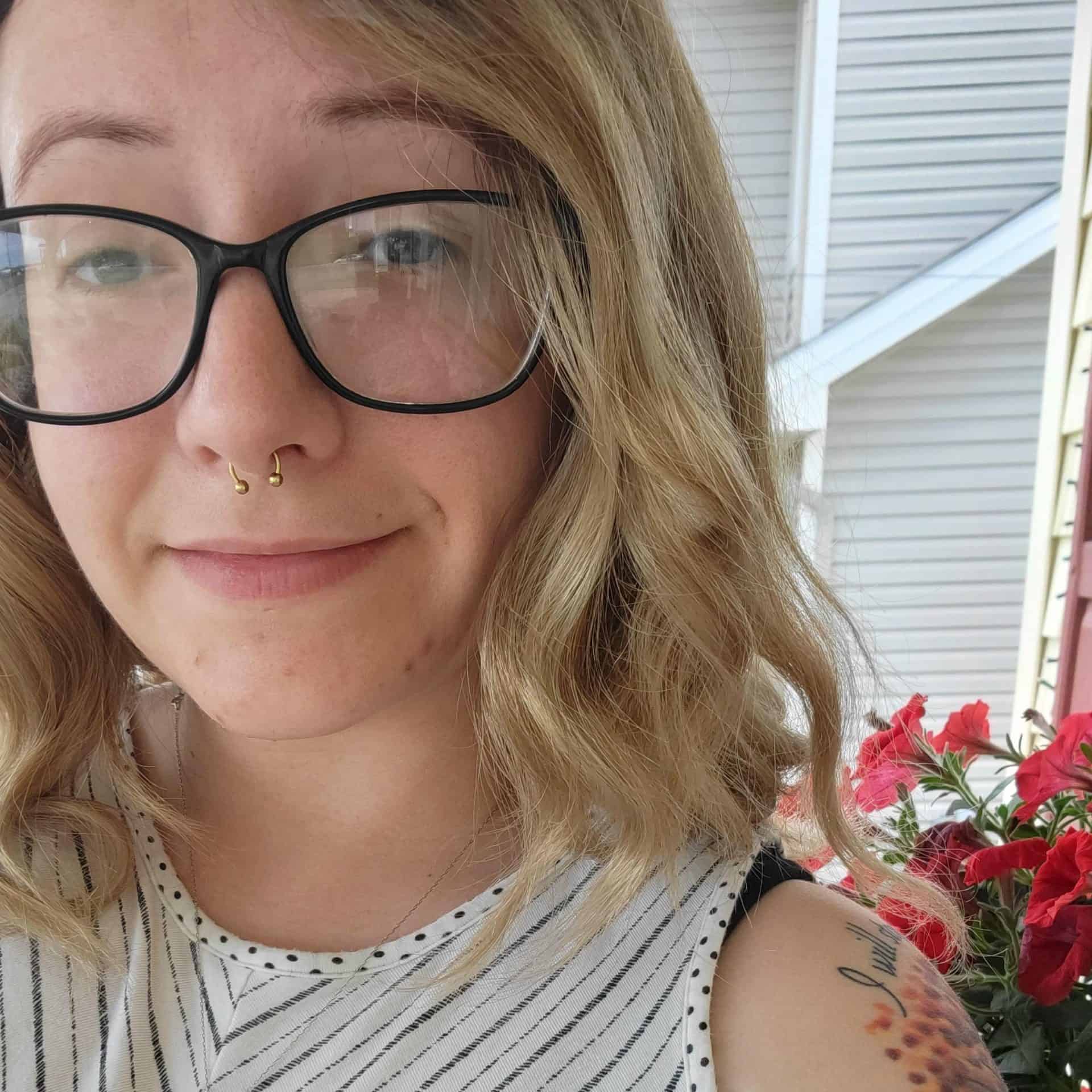 Charlene Henry, a Cincinnati State Middletown student in the Paralegal program, has received a $500 scholarship from the Cincinnati Paralegal Association.
The scholarship was presented on May 11, 2021, during the Association's Annual Meeting, which was held virtually this year.
Charlene said, "I never quite knew what my career path was until I found my job as a paralegal. I work as an office manager in a law firm that specializes in bankruptcy, and being part of getting someone's life back on track has been very fulfilling."
"This scholarship will help me achieve my goal to become an official Paralegal, and the first person in my family to earn a college degree," she said.
Charlene added, "I started school last year with support from my husband and family, and I want to show my son that with enough hard work and perseverance, anything is possible!"
Colleen Meyer, Program Chair for the Paralegal degree and certificate, said scholarship candidates must be recommended by a faculty member, must have a grade point average of at least 2.0, and must write an essay that explains their reasons for pursuing a career in paralegal work.