Mark McKinley: The Impact of Co-Op and Experienced Educators
November 2, 2023
Was there a specific class or faculty member that had an impact on you/your career?
Brian Jaynes, the Supply Chain Management Coordinator and Supply Chain teacher, significantly impacted my career. His teaching style in the classroom and the field trips we took in class were very helpful in teaching us the world of Supply Chain.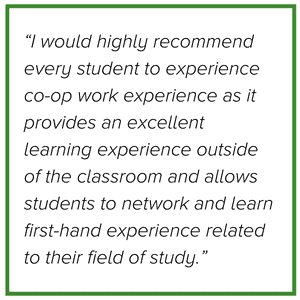 Brian also encouraged his students to join various local Supply Chain organizations such as the Council of Supply Chain Management (CSCMP) and Institute for Supply Management (ISM), which were great organizations to continue learning and networking with like-minded peers.
Was there a specific class or faculty member that had an impact on you/your career?
The Co-op Education Coordinator and Online Business Instructor Brian Hooten also greatly impacted my career. Brian always did a wonderful job finding the best opportunities for me and continues to find the best companies and opportunities for students in the co-op program at Cincinnati State. I would highly recommend every student to experience co-op work experience as it provides an excellent learning experience outside of the classroom and allows students to network and learn first-hand experience related to their field of study.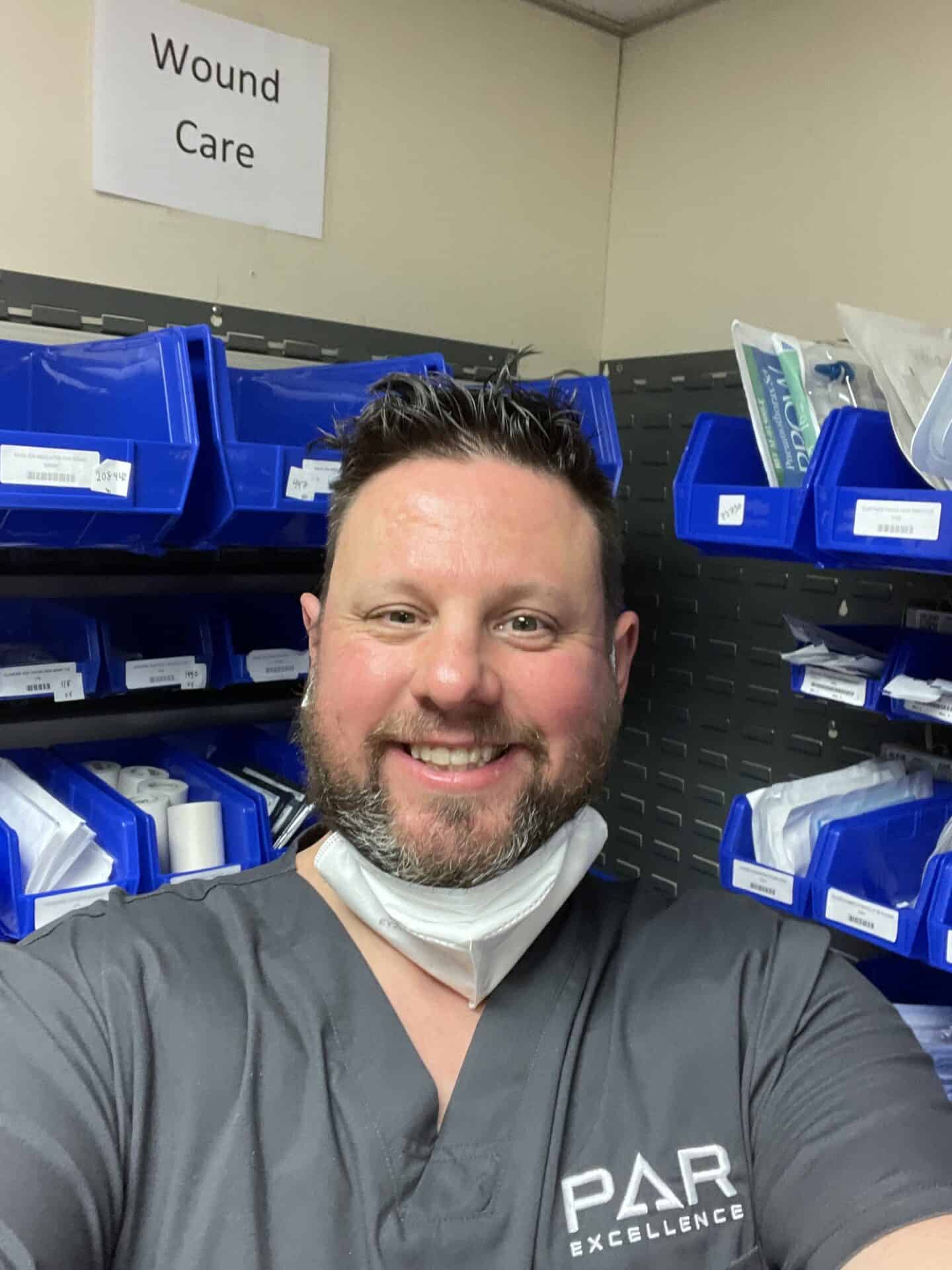 Brian is determined to find the right co-op experience for each student. I had the wonderful opportunity to co-op at a local company in Blue Ash called Rhinestahl Advanced Manufacturing.
Brian also informed me of an opportunity available at a company called Par Excellence Systems. Thanks to Brian informing me of this opportunity, I am still gratefully employed at Par Excellence going into my seventh year.
Why did you choose Cincinnati State?
I chose Cincinnati State because it was affordable, and the class sizes were small. I also knew that Cincinnati State's co-op program was very robust and worked with many organizations in Cincinnati and beyond the tristate.

I also learned that many of the professors worked in the industries from which they were teaching, providing some of the best teaching opportunities to learn about one's field of study.
What was your favorite part of your experience at Cincinnati State?
One of my favorite parts of Cincinnati State besides the education was getting to work as a Student Ambassador. I had the opportunity to give college tours to showcase the many wonderful programs that Cincinnati State offers and answer prospective students' questions.