Faces of WDC: Goldman Sachs 10,000 Small Businesses
December 3, 2020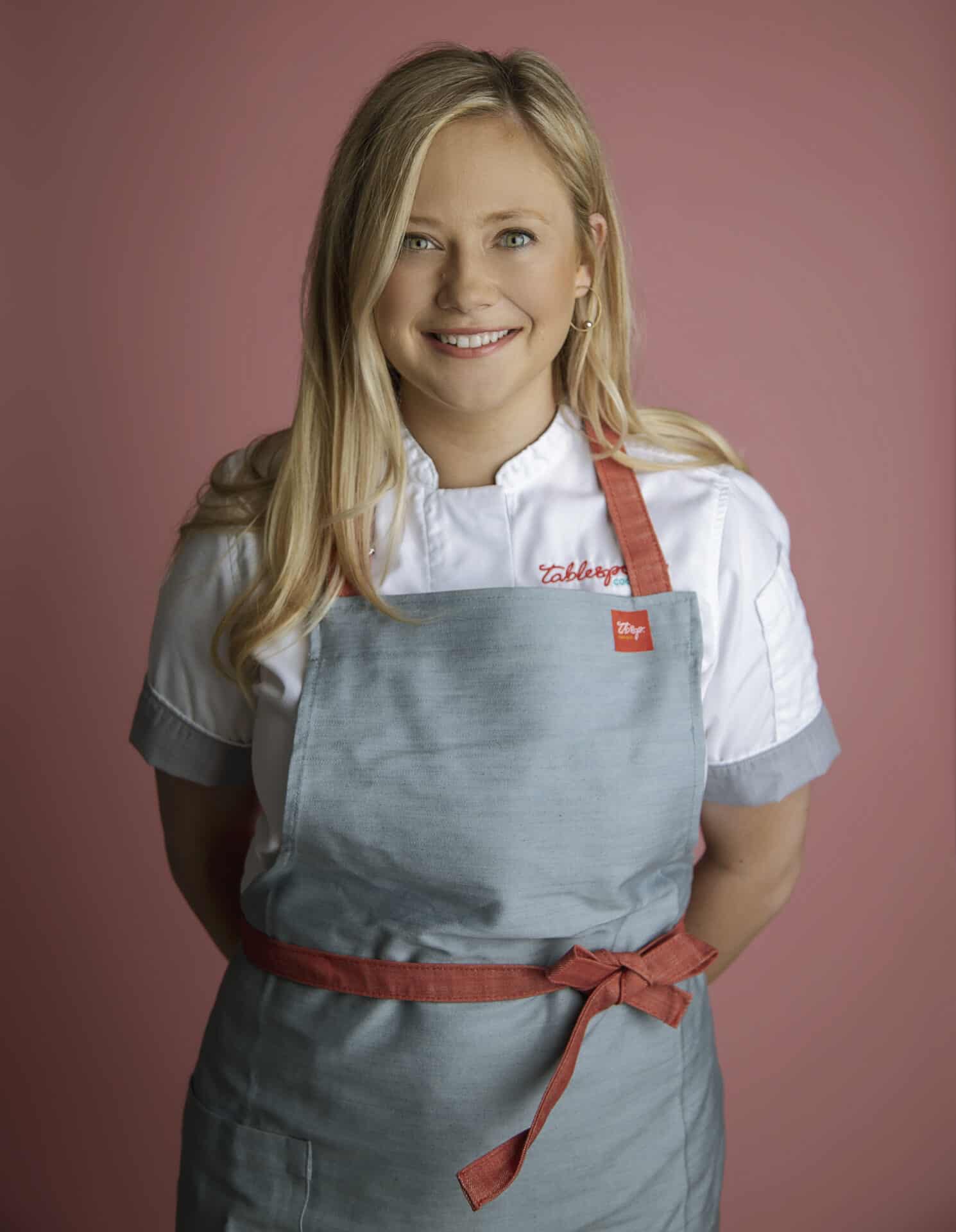 "I chose Cincinnati State because it gave me the opportunity to receive a world class culinary education at an affordable price and with a flexible schedule. I was able to transfer my general education credits from the University of Cincinnati so I did not have to take classes that weren't absolutely necessary. This helped me save both time and money and the flexible schedule allowed me to work full time while also working on my degree.
Cincinnati State challenged me because the education was both academic and practical. I was used to the academic side of things– studying, taking tests, completing papers– but the practical element was a new challenge.
I loved putting my new knowledge to work during labs, projects, and hands-on educational opportunities. This combination of learning in the classroom and then applying it during labs helped me grow personally and professionally.
The 10KSB experience provided me with a framework to analyze every element of my business and see where I could make improvements. It also gave me a support system of fellow business owners, mentors, advisors, and coaches who helped me evaluate my business, gave me advice, and shared their own stories of success and challenges. The support network has been invaluable."
Tablespoon Cooking Co., located in the historic Findlay Market, provides hands-on cooking classes taught by professional chefs, and caters private events for social and corporate occasions.
Goldman Sachs 10,000 Small Businesses is a $500 million investment to help entrepreneurs create jobs and economic opportunity by providing them with greater access to education, financial capital, and business support services.
Learn More
Get Started
Interested in learning a new skill, or launching a new career? Take a look at the course catalog, find out about grant opportunities or reach out and schedule a visit.