Faces of WDC: Chemical Operator
December 2, 2020
"The Cincinnati State WDC has been an invaluable partner…"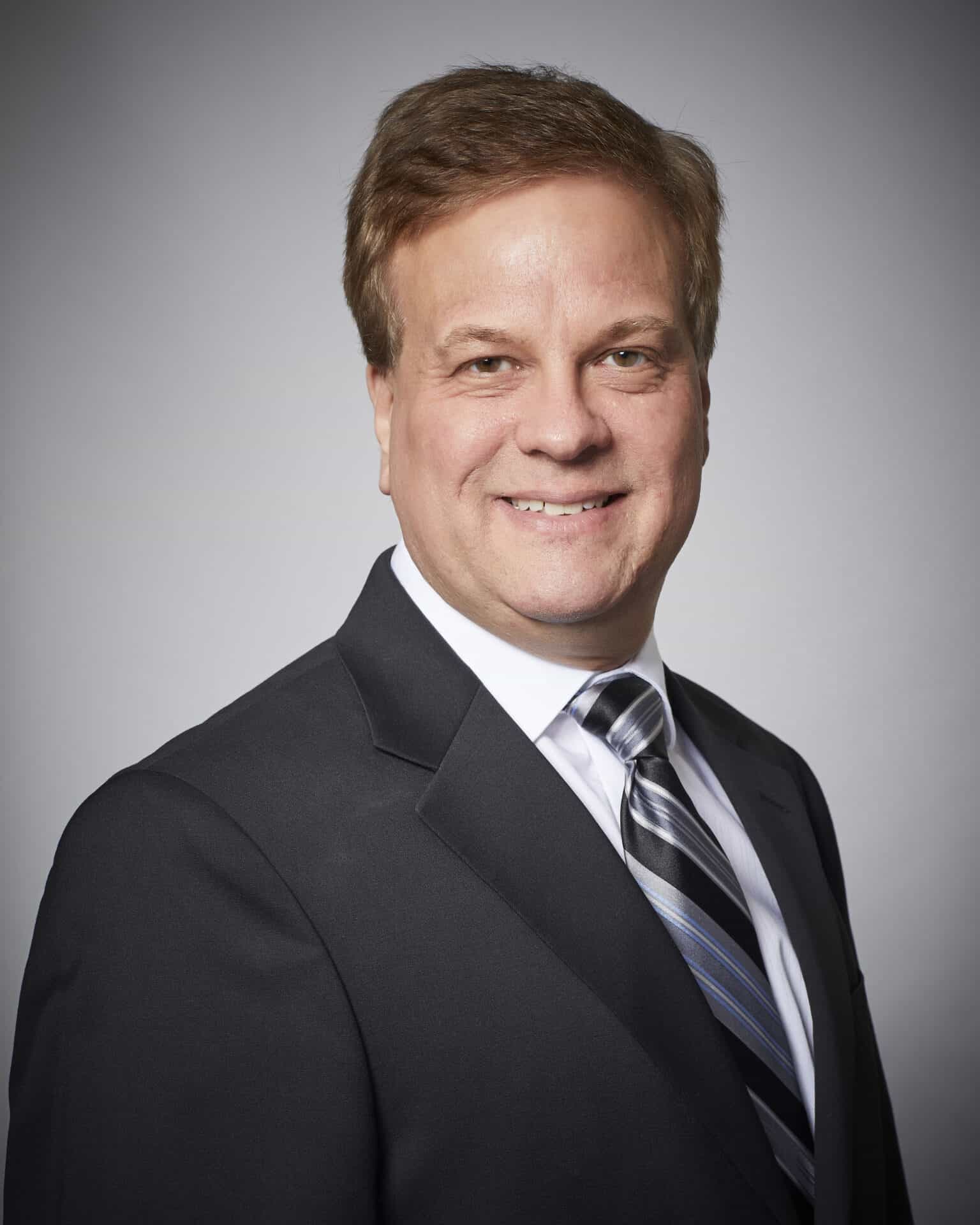 "Speaking with other chemical companies seven years ago, we found we all had a strong need for skilled operators. Then we partnered with Cincinnati State's Workforce Development Center (WDC) for help.
Fast forward to today, and over 100 students have completed the Chemical Operator Certificate program, custom-made for our industry.
Working with the WDC and the European American Chamber of Commerce, we formed a Technical Advisory Committee consisting of representatives from several regional chemical companies and Cincinnati State's training experts. Cincinnati State created a new program including two custom courses tailored for chemical operator skills. The program teaches students the fundamentals for being a chemical operator while also earning credits toward an associate degree.
Many local companies have benefited from the training – Pilot Chemical alone has sent more than 30 employees to this program. We continue to be a strong advocate for this program and the WDC overall."
Learn More
An introductory course designed to provide the foundations of training needed for a high-demand position as a Chemical Operator in the manufacturing industry.
A continuation of Chemical Operator 1, this program covers advanced topics related to chemical processing and plant operations.
Get Started
Interested in learning a new skill, or launching a new career? Take a look at the course catalog, find out about grant opportunities or reach out and schedule a visit.