Brewing Science
Brew Creatively, Drink Responsibly
est. 2015
The Brewing Science department gives students the perfect chance to follow their dreams of pursuing a career in beer.
Classes are taught by faculty with professional credentials and years of real-world experience working in the beer industry. Students translate classroom concepts to practical application in our on-campus lab, creating award-winning beers along the way. Our deep connections with local breweries ensure our students' success in the job market, helping them on their way to becoming the next generation of industry leaders.
In the News
Follow us on Instagram for the latest!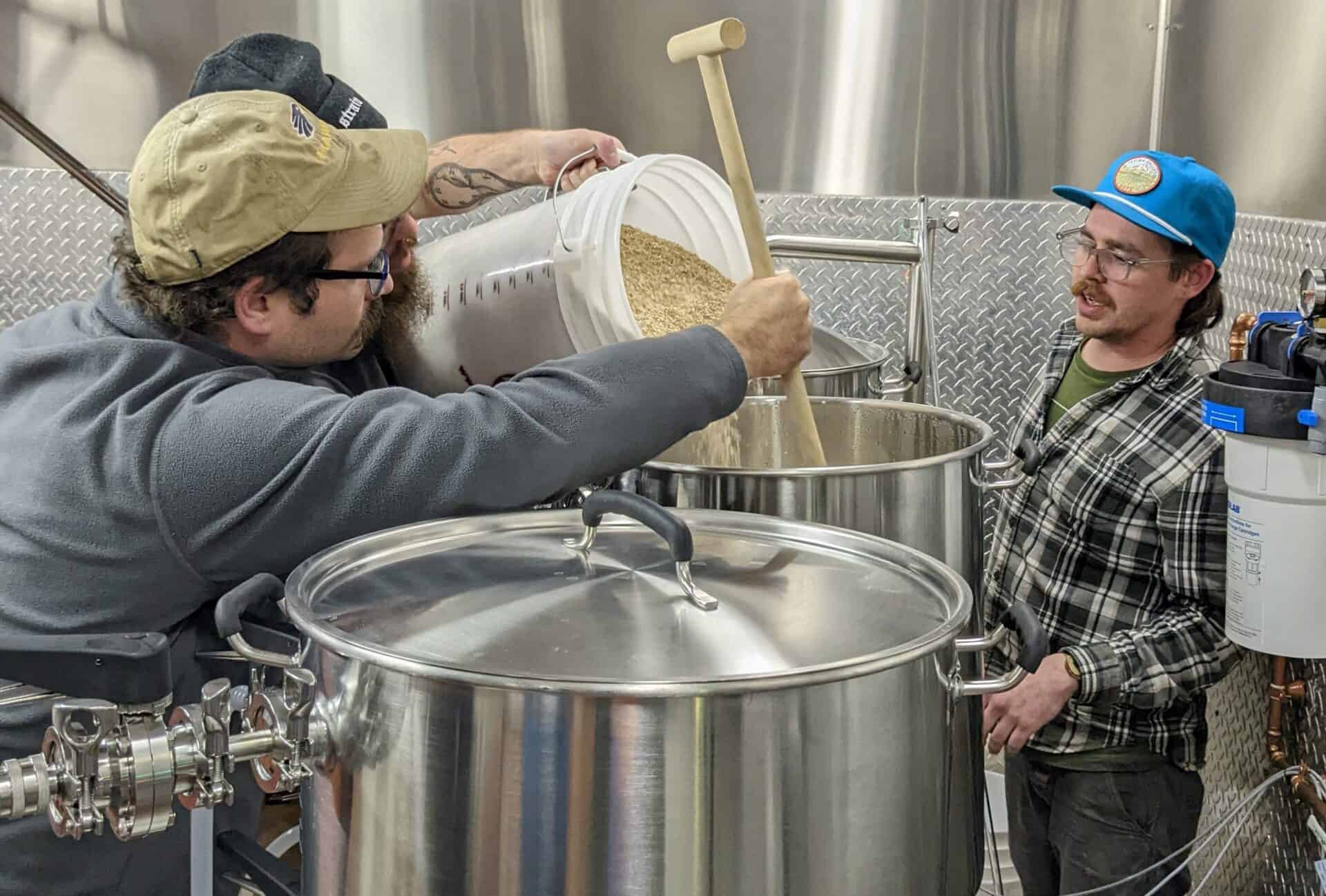 Meet Our Students
Discover Our Scholarships